For his new video, Danny MacAskill ditches the trials bike and picks up an mtb as he heads to the rocky ridges of his homeland
The new Danny MacAskill video sees the Scottish trials king test his skills against some breathtaking riding on the Isle of Skye.
Gone are the man-made obstacles of his past couple of outings on film (best not mention that questionable Playboy one), and it's back to nature with a more trail-ride oriented film in beautiful Scottish scenery.
Born in Dunvegan on Skye, MacAskill is returning to his roots with this new video, which sees him climbing, jumping, hopping and somersaulting his way along the exposed Cuillin Ridgeline.
We may not all have the jaw-dropping riding skills of MacAskill, but this video is sure to inspire you to get out and ride.
You can take a look behind the scenes at the making of The Ridge in the November issue of MBR magazine, which is out on Wednesday, October 15.
More from Danny MacAskill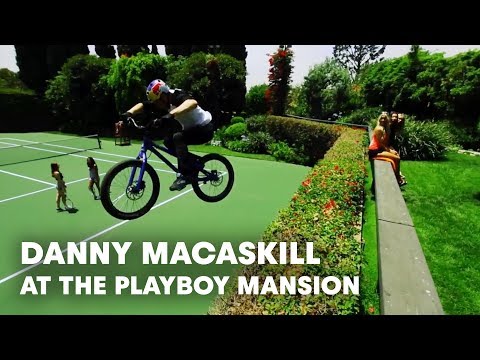 Danny MacAskill has filmed his latest video in one of the most unlikely places. The Playboy mansion. The Scottish Red…
Trials maestro Danny MacAskill travels to the abandoned town in Argentina to shoot his latest film