Data reveals the places where you shouldn't park your bike if you don't want it to get stolen
Your most likely to get you're bike nicked in October, so be careful out there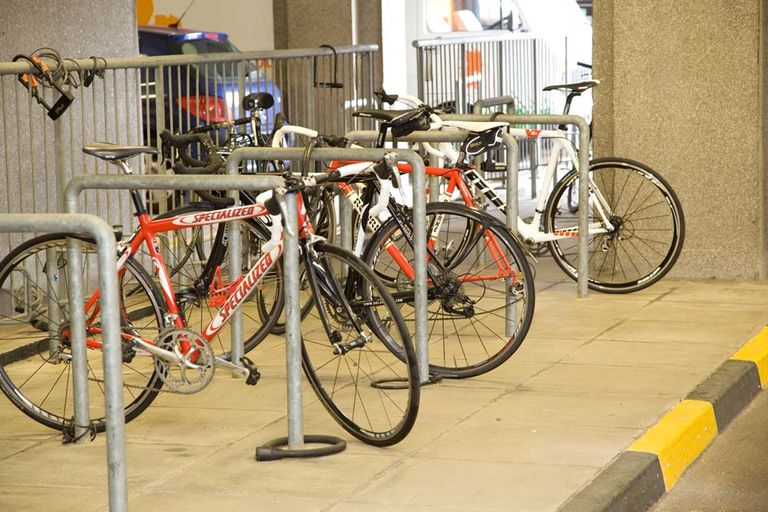 Analysis of police data from across England and Wales has revealed the places where it's least safe to leave your bike, as well as a number of other interesting - and worrying - statistics.
An infographic created by American data visualisation specialist Chantilly Jaggernauth showed that parking spaces and supermarkets were the two place from which bikes were most likely to be stolen, closely followed by shopping areas, educational buildings, and recreation areas.
>>> Watch: Cyclist shows fast reactions as he chases down and rugby tackles bike thief (video)
The data, which covers the period June 2014-May 2017, also shows that three quarters of investigations into bike thefts were closed without a suspect being identified, and that a tiny 1.5 per cent of investigations concluded with the thief being convicted.
An unfortunate side effect of this is that bike theft lead to people giving up cycling, with 25 per cent of bike theft victims giving up cycling after having their bike stolen.
The analysis has also revealed that we need to be especially vigilant of bike thefts at the moment, with October being the month in which the most bike thefts take place, before the numbers drop off over the winter.