Disc brake wheel change at Tour of Qatar shows it's only a little slower than normal (video)
Roompot Oranje Peloton, the only team to use disc brakes in competition so far this season, released a video of a wheel change on their YouTube channel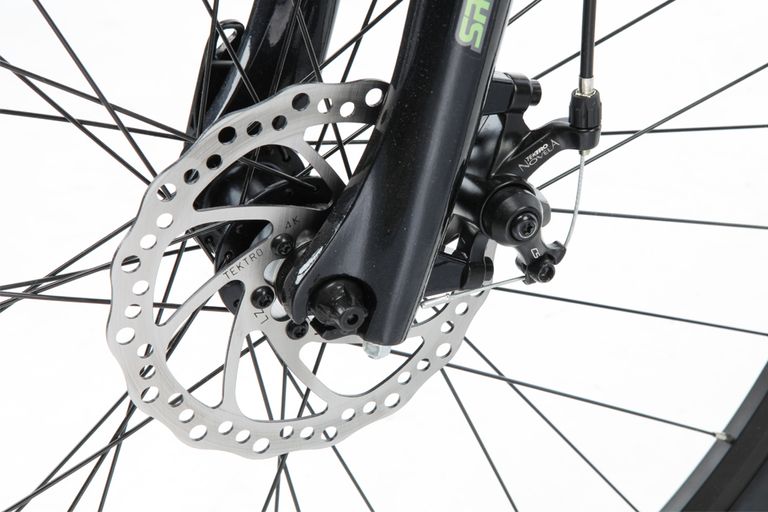 There has been much polarising debate since the UCI announced back in November that disc brakes would be permitted in races this season.
Among theories that disc brakes would lead to more dangerous riding and causes cuts in mass pile-ups, one of the more common arguments against the new brakes was that it would take longer to change a wheel in the event of a puncture.
Now we finally have evidence that theory was right - just not as convincingly right as we thought.
>>> Everything you need to know about disc brakes
Roompot Oranje Peloton, the only team to make a permanent move to disc brakes so far, released a video of a wheel change at the Tour of Qatar on their YouTube channel.
The footage shows mechanic Dennis Kreder taking just 18 seconds to replace the wheel on Ivar Slik's bike and get him back on the road.
But the jury is still out, it seems. Does the extra braking power of disc brakes outweigh the dangers and longer replacement times? We'll know more by the end of the season.