Drunk hit-and-run driver who struck cyclist is followed home by 'vigilante witness'
Manchester driver who hit cyclist is followed home and detained by another motorist who witnessed the incident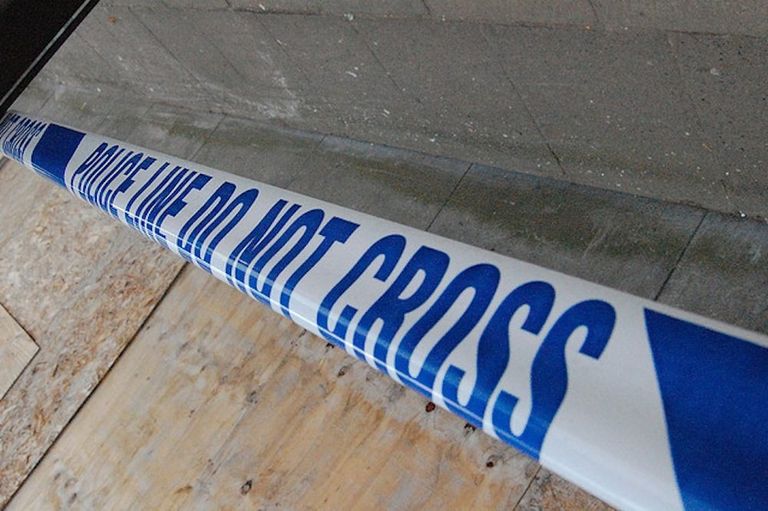 A man who witnessed a drunk driver hit a cyclist and drive off without stopping, followed the motorist home, detained him and called police.
Gordon Salt, 71, of Salford, Manchester, hit a cyclist in his car after he had been drinking in a pub and watching football, reports the Manchester Evening News. It later transpired Salt was three times over the drink-drive limit.
Salt failed to stop at the scene and check on the cyclist, who had been knocked off his bike. He was followed home by another driver who witnessed the incident.
The witness – who had stopped to check on the cyclist's wellbeing before setting off in pursuit – detained Salt after finding that he was slurring his words and "smelling of intoxicants", and called the police.
>>> 'Beats these ghastly traffic jams' – Winston Churchill's grandson joins London's cycling revolution
When the police arrived at Salt's home, they took him to the police station, where a breath test found he was three times over the drink-drive limit.
Salt told police that he thought he had only 'clipped' the cyclist and thought that he hadn't knocked him off, so carried on driving.
The court was told that Salt drunk alcohol daily but that he was "going to address this".
Salt pleaded guilty at Manchester magistrates court to drink-driving. He was banned from driving for 48 months, ordered to pay the victim £155 and given a curfew between the hours of 7pm and 7am for three months.