Dundee bike shop trashed in overnight raid
A second-hand bike shop in Dundee was trashed and several bikes damaged during a theft in the early hours of Friday morning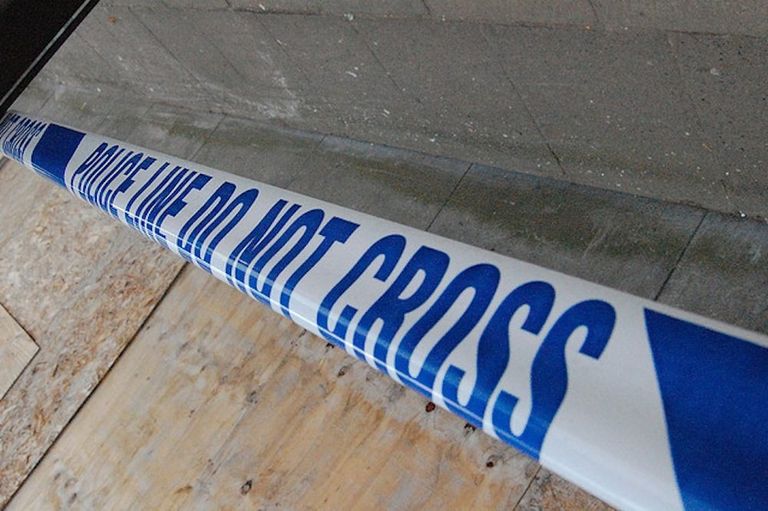 A second-hand bike shop in Dundee was trashed and raided in the early hours of Friday morning by thieves who made off with a black and yellow BMX, a wall-mounted television and the shop's till.
Dundee Second Cycles on West Henderson's Wynd was opened in August 2013 with the aim of stopping bikes being sent to landfill and specialises in the recycling and repair of used bicycles.
Robert Webster, owner of Dundee Second Cycles, told The Courier: "I came in this morning as usual through the workshop at the back but when I got to the shop there was a light on. I never leave the light on so I knew something had happened."
"It was a classic housebreaking - everything had been thrown everywhere.
"They had forced open the window shutter and then smashed the window and climbed in.
"It looks like they have kicked over a bike rack or climbed across them and they'll all need taking back into the workshop and repaired.
"If I'm lucky that will take all weekend but otherwise it could be after Christmas."
>>> CCTV shows theft of bikes worth £25,000 from London Pinarello store (video)
Mr Webster said the break-in will mean losing trade over the holidays and will also spoil his plans to be with his family at Christmas.
He added: "I'm devastated. I've got two little girls and the plan was to spend time with them this weekend.
"The shop was going to be open and we usually do quite well before Christmas but we'll miss out now."
>>> Hertfordshire town suffers two bike shop thefts in a fortnight
Mr Webster was able to narrow down the time of the break-in from when the perpetrators switched on the shop lights. He added that the till, which had been smashed open, was recovered only a few yards away from the shop.
"They switched on the lights and another switch which put on the card reader. That prints out when it was switched on so we know that happened at 12.27am.
"They were carrying a TV and had a yellow and black BMX so hopefully someone saw them."
A spokeswoman for Police Scotland said: "We are aware of the break-in and are carrying out enquiries."