Film show: Tour legends and racing British-style 50 years ago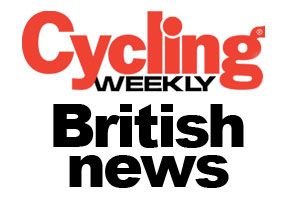 Another feast of cycling images awaits London fans at the annual Hammersmith Cyclists Film Show at the Riverside Studios in Crisp Road, on Sunday, January 24, 2010, starting at 13.30.
A selection of feature length and shorts films will include the Tour of Legends by Eric van Empel, the British time trial championships and life on two wheels biking about Copenhagen.
The Tour of Legends features post-war greats Gino Bartali, Louison Bobet and Jean Robic. British time trial champs include the junior "25" and 12-hour from 1979, by RTTC film archivists G. and J. Turner, plus there is newsreel footage of racing in Britain in the 50s, 60s and 70s.
Advice is to book in advance to avoid disappointment. For booking go to: www.riversidestudios.co.uk. Box office: 020 8237 1111.
Thank you for reading 10 articles this month* Join now for unlimited access
Enjoy your first month for just £1 / $1 / €1
*Read 5 free articles per month without a subscription
Join now for unlimited access
Try first month for just £1 / $1 / €1
Keith Bingham joined the Cycling Weekly team in the summer of 1971, and retired in 2011. During his time, he covered numerous Tours de France, Milk Races and everything in-between. He was well known for his long-running 'Bikewatch' column, and played a pivotal role in fighting for the future of once at-threat cycling venues such as Hog Hill and Herne Hill Velodrome.