Former world champion speaks out about the sexual abuse she suffered in cycling
Petra de Bruin speaks about being sexually abused my manager and mechanics throughout her career.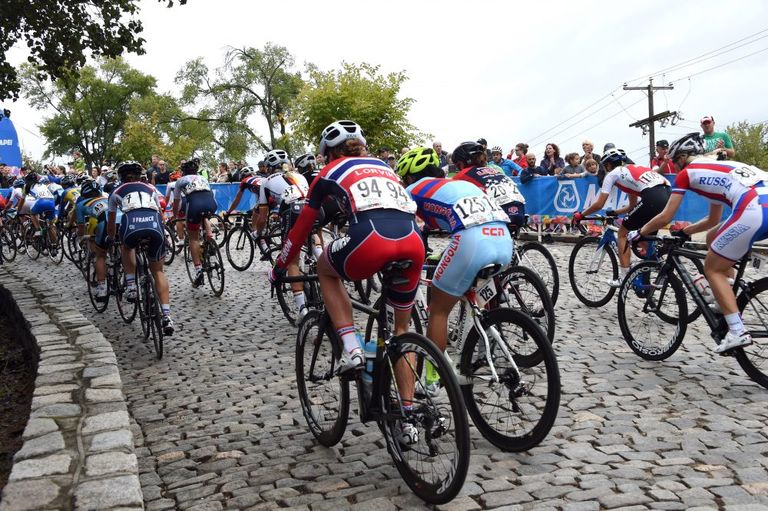 (Image credit: Watson)
After suffering through decades in silence, former world champion Petra de Bruin has spoken for the first time about the sexual abuse she experienced in cycling.
Speaking to NOS, the 1979 world champion said that she was abused by multiple individuals for the length of her career, with one team manager performing sexual acts on her for a decade.
"He took possession of my body," she said. "No one was allowed to touch me except for him."
De Bruin also spoke about being abused several times by a team mechanic, and having a figure from the Royal Dutch Cycling Union (KNWU) demand "payment in kind" in exchange for advice when she was in trouble with the union.
"I'm 54 now and I've had a lot of grief every day," said de Bruin.
"It's a kind of inner struggle with myself. I want to happy and loving for myself and for the people I love.
"It took me years and years to say what I am saying now, and it hurts so much."
De Bruin has come forward after another rider, Marijn De Vries, wrote in a newspaper column about the sexual harassment and intimidation that she suffered during her years as a professional rider between 2010 and 2015.
With the publication of De Vries's column, the KNWU revealed that it had already started an investigation into sexual harassment in cycling, and the national governing body was quick to praise de Bruin for her courage in coming forward.
"It is very brave of Petra de Bruin to tell her story about (sexual) harassment," read a statement. "It is difficult, but it is of great importance to current and future athletes."
"The National Federation has already launched an investigation into intimidation in cycling, and the experiences of Petra de Bruin will be used as part of this."