Friends set for 1,800 mile 'Kebab Run' cycling challenge
James Hart, Mike Tapp and Thom Clark are riding 1,800 miles from Istanbul to Hitchin, Hertfordshire, to raise money for MacMillan Cancer Support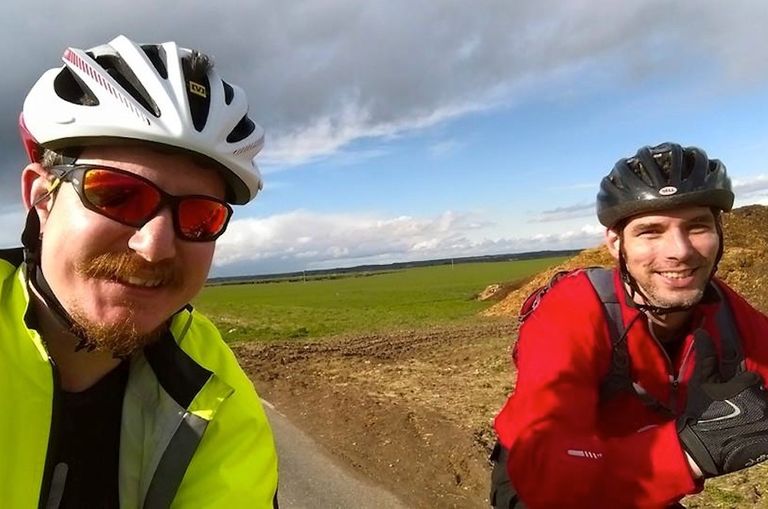 Three friends from Hertfordshire are set to embark on an epic 1,800-mile trip from Istanbul to Hitchin to raise money for MacMillan Cancer Support.
James Hart, Mike Tapp and Thom Clark, who lost his father to lung cancer, will depart from the Turkish city on May 1, aiming to arrive back in Hitchin just 24 days later on a challenge named 'The Kebab Run'.
Clark told The Comet: "On May 1, James Hart, Mike Tapp, and I will embark on a cycle across the continent.
"Our journey begins in Istanbul and over 24 days we'll travel 1,800 miles through nine countries – Turkey, Bulgaria, Serbia, Croatia, Hungary, Austria, Czech Republic, Germany and the Netherlands – before finishing back at home in Hitchin on Sunday, May 24.
"A big thank you to XChange Fitness, Cycledealia, Amoré, Harvest Moon, The Red Hart, The Victoria, The George in Ickleford, The Highlander and Class Education for their support."
Find out more about the ride on The Kebab Run's Facebook page, and donate using JustGiving, with nearly £1,500 already pledged.