Gloucestershire allocated £1million to improve cycling infrastructure
Department for Transport awards £974,000 to Gloucestershire County Council for cycle improvements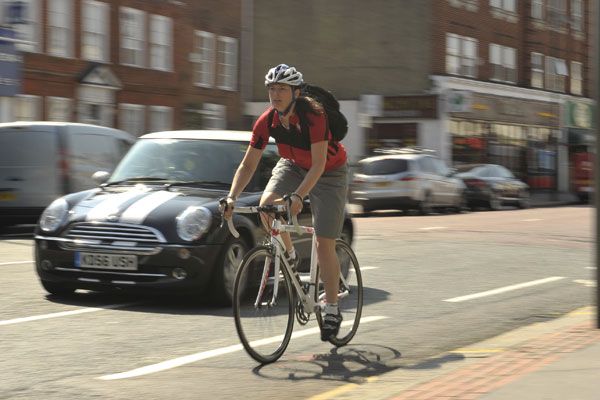 By Chris Marshall-Bell
Cyclists in Gloucestershire are set to witness an improvement in cycling infrastructure with close to £1million being invested in cycling-related projects.
The Department for Transport has awarded £974,000 to Gloucestershire County Council to be spent over the current and the next financial year.
£602,000 is to be spent on infrastructure improvements, including the building and renovating of cycle lanes and improvements to route signage. This contrasts to the mere £43,000 the council spent on cycling infrastructure in 2012/13.
£195,000 is being invested in cycle training over the course of the present 12 months, while in 2014/15 that figure is £177,000.
Councillor Vernon Smith told the Gloucestershire Echo why bidding for the funding was necessary: "We're hopeful that it will encourage people to leave the car at home and walk to the bus stop or get out their push bike.
"Cycling around our county and taking in the beautiful views is not only enjoyable, but it's a great form of exercise and we're confident that the improvements we're making will make it an even better experience."
'Hard-hitting' campaign to increase awareness of cycle safety called for