HOUSE SIGNS FOR NAVIGATORS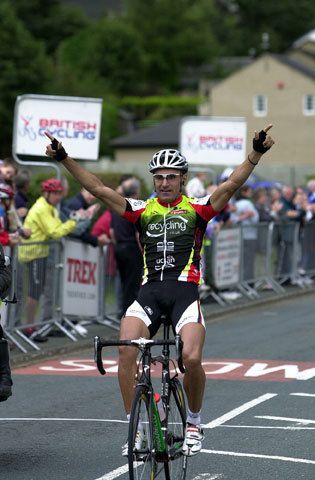 2006 Premier Calendar winner Kristian House has signed for the American Navigators team. The squad is based in America but over the last few years has been spending much of the season in Europe, and is now well established on the European scene.
House, who is currently in Australia, had signed a letter of intent (to join the team) some weeks ago, but now the full contract is signed sealed and delivered. House, who grew up in Texas, is likely to stay in Australia, where he is currently training, until the end of January when he will travel to America for the first team get together.
Although his 2007 program isn?t finalised he is likely to make his first appearance for his new team at Het Volk, the traditional season opener for northern Europeans. More details to follow.
Thank you for reading 20 articles this month* Join now for unlimited access
Enjoy your first month for just £1 / $1 / €1
*Read 5 free articles per month without a subscription
Join now for unlimited access
Try first month for just £1 / $1 / €1