Leeds trolleybus comes under fire from cycling campaigners
£250million trolleybus scheme does 'little to improve situation for cycling and walking' says Leeds Cycling Campaign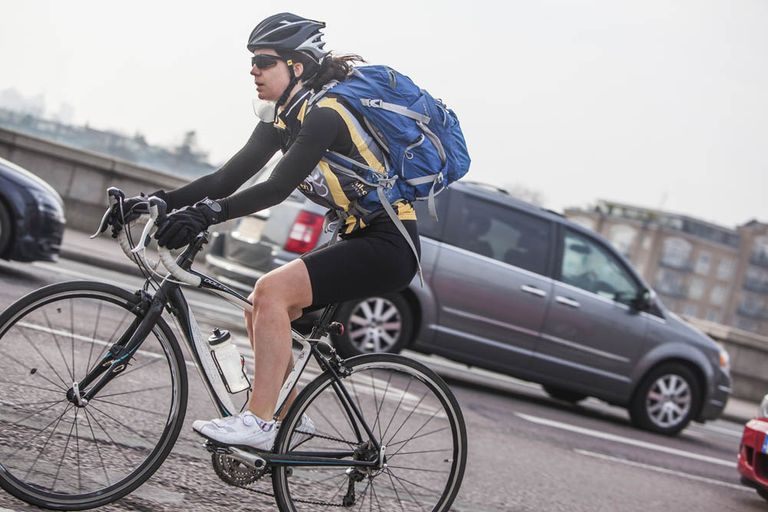 (Image credit: Chris Catchpole)
Campaigners in Leeds say that the proposed "glorified bus lane" trolleybus service in the city ignores sustainable travel such as cycling.
The £250million Leeds New Generation Transport (NGT) trolleybus system, a joint venture by Leeds City Council and West Yorkshire Combined Authority, will connect the north and the south of the city with congestion greatly reduced because of the segregated lanes and junction and traffic priorities.
Those behind the scheme claim it will be an "energy efficient transport system… that offers a real and attractive alternative to car travel."
But Lizzie Reather, chair of the Leeds Cycling Campaign, spoke at this week's public inquiry and said that the "NGT scheme does little to improve the situation for cycling and walking, particularly as the scheme would travel along the most-cycled route in Leeds."
The points expressed were from the campaign's reports which said that cycling does not benefit greatly because of the scheme – this despite promises to improve cycling in the city and surrounding towns by local authorities.
The report added: "While the promoters assure us that NGT is 'slightly positive' for cycling, this appears to have been partly as an unintentional by-product of designing what is effectively a glorified bus lane, and partly through our continued pressure – my members investing of huge amounts of their own time and effort to influence the design.
"A firm commitment to the most sustainable and efficient ways of travelling – walking and cycling – is not evident.
"Before plans for NGT were drawn up, all transport options should have been considered and the relative costs to society of over-reliance on car use and undervaluing of active modes should been taken into account.
"A solution favourable to walking and cycling could have been devised, which would have generated an overwhelmingly positive cost benefit appraisal.
"Instead the promoters chose to focus on minimising negative impact on private vehicle capacity and were therefore unable to design a scheme that significantly benefits cycling."