London cycle hire boosts property prices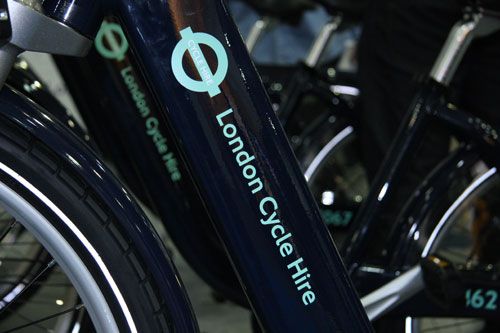 Properties situated near London Cycle Hire docking stations are enjoying a boost in demand, as more and more Londoners are taking to cycling.
Cycle Hire docking stations and Cycle Superhighways are helping to drive up prices of property in their vicinity, according to a report in the Evening Standard newspaper.
"Demand for property for rent around docking stations and cycle routes has gone up by about a third in the past year, and has been soaring since the launch of the cycle hire scheme" estate agent director Stephen Ludlow told the Evening Standard.
"Our agents have been innundated with quetions from prospective tenants about the nearest docking station."
The London Cycle Hire scheme has been hailed a success since its launch on 30 July, with the system already struggling to cope with the demand - helped along by the recent London Underground strikes.
Transport for London are currently looking into expanding the scheme outside central London, which currently has 5,000 hire cycles spread between 315 docking stations. Around 70,000 have already subscribed to the scheme.
Related links
Cycle Hire users get refund after technical glitch
Mayor Boris launches London Cycle Hire scheme