London Mayoral hopeful admits he doesn't feel safe cycling in capital
David Lammy, MP for Tottenham and a prospective London Mayoral candidate, says he will not put his life in his own hands by cycling at rush hour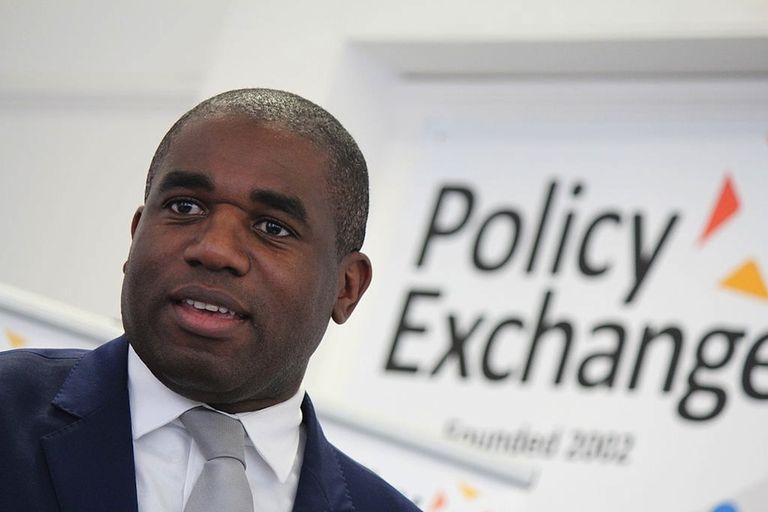 David Lammy, a Labour hopeful for the Mayor of London race next year, admits he does not feel safe cycling in rush hour around the city any more.
Mr Lammy, MP for Tottenham, says he is not prepared to put his life at risk as the father of a new baby and of two older children.
According to the London Evening Standard, Mr Lammy still cycles at the weekends, but will no longer risk riding round the city at peak time.
>>> There's now more cyclists in London than ever before
The MP told the Standard, in an article published in the June 3 paper: "I've seen cyclists clipped and come off their bikes and with the responsibility of three children it's not something I feel able to do.
"If I was single and had no responsibilities I'd probably take my life into my own hands. On that basis I just don't feel safe enough cycling during rush hour."
>>> London's most dangerous cycling junctions revealed
Incumbent Mayor, Boris Johnson, who will leave his post in 2016, has long campaigned for safer cycling routes in the city, with the segregated cycleway running east to west approved earlier this year.
Mr Lammy has proposed a number of measures to improve cycling safety, including moving towards a Dutch-style system, which prioritises bikes and pedestrians over motorists, according to the Standard.