London's most dangerous cycling junctions revealed
Elephant and Castle roundabout tops the list of dangerous junctions for cyclists in the capital, with 80 reported incidents between 2009-2013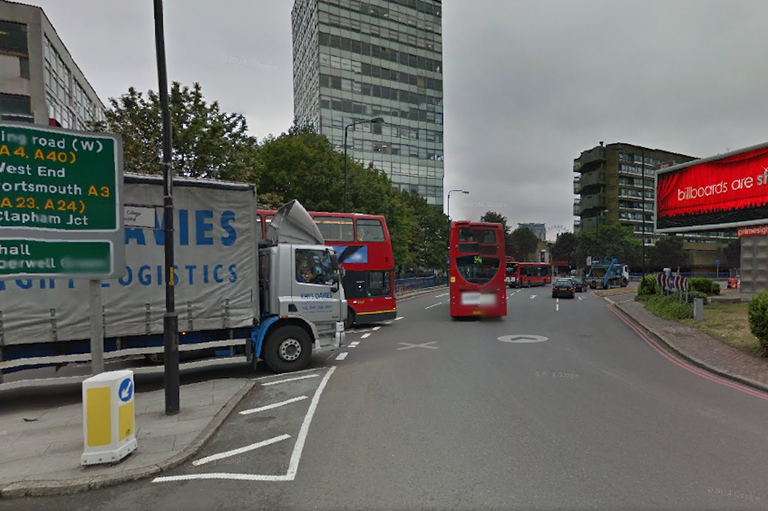 London's ten most dangerous junctions for cyclists were revealed yesterday, with the notorious Elephant and Castle roundabout topping the list with 80 reported incidents in a four-year period.
The figures, taken between 2009 and 2013, measured incidents involving cyclists and motorists that were serious enough to be reported to the police.
Insurance company Aviva conducted the survey, based on 23,000 cyclist crashes reported to police within the M25.
>>> Female cyclist killed in London after collision with a lorry
The figures come as London Mayor, Boris Johnson, admitted that Transport for London has underspent on their road safety budget by £50m this year, according to the Evening Standard.
London Assembly Liberal Democrat leader Caroline Pidgeon said it was "simply shameful that year after year TfL repeatedly spend just a fraction of their allocated budget on vital improvements to junctions and investing in cycling infrastructure."
>>> Work begins on London segregated Cycle Superhighway
Trafalgar Square came a distant second to the Elephant and Castle in the list, with 46 incidents, with the Waterloo Road roundabout third with 45 incidents.
Top 10 cyclist incident hotspots in London 2009-2013
Elephant and Castle roundabout 80
Trafalgar Square 46
Waterloo Road roundabout 45
Lambeth Bridge/Millbank roundabout 38
Upper Tooting Road/Lessingham Avenue, Ansell Road/ Derinton Road 34
Grove Road/Mile End Road 32
Vauxhall Bridge/ Wandsworth Road 31
Monument Tube station junction 29
Camberwell New Road/Brixton Road 28
Camberwell New Road/Kennington Road/Harleyford Street 28