Lorry driver faces prison after admitting causing cyclist's death
Mervyn White pleaded guilty to causing death of cyclist Julian Barlow by careless driving on July 27, 2014, having initially denied the charge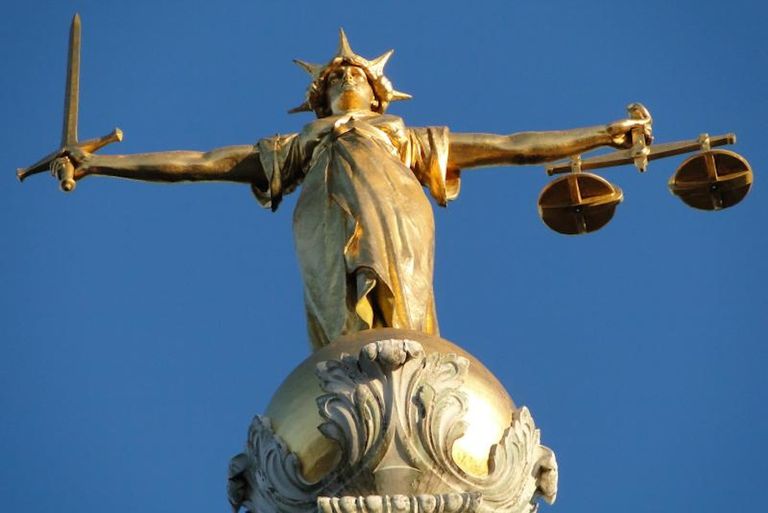 A Grimsby lorry driver was told he faces jail after he admitted to causing the death of a 49-year-old cyclist in July 2014.
Mervyn White, 64, pleaded guilty at York Crown Court to causing the death of Julian Barlow on July 27, 2014, on the junction of the M62 eastbound and A19 Selby Road.
White initially pleaded not guilty to causing death by careless driving, but he changed his plea after his defence team commissioned an expert's report into the collision, which showed that White was at fault.
>>> 'I'm disappointed how reluctant the police are to use the law against badly behaved drivers'
The court heard that White pulled out of the motorway slipway onto the roundabout without stopping, hitting Mr Barlow. CCTV footage from a camera fixed to White's 18-tonne lorry showed that the driver failed to stop and check the road was clear, with his speed never lower than 19mph.
"Mr Barlow was cycling around the roundabout," said prosecuting barrister Richard Walters.
"The defendant slowed but didn't stop and came straight out into (Mr Barlow's) path."
He added: "Mr Barlow was wearing a red top and cycling in a completely appropriate manner, and was visible for some time.
"The defendant simply pulled straight out and (Mr Barlow) went underneath the vehicle."
Judge Paul Batty QC said he will give White the opportunity to present evidence before sentencing in September, but warned: "This is a desperately sad and serious matter. You must understand that custody is very much at the forefront of the court's mind in this case."