New study explains why you enjoy riding your bike (if you're a Mamil)
You'll be glad to hear that it's not a mid-life crisis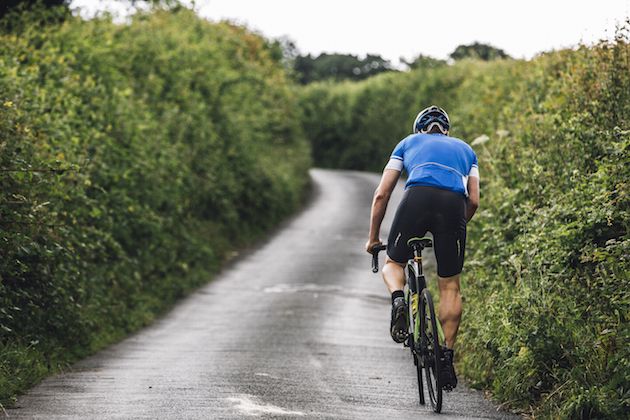 Men taking up cycling in middle age is often viewed as a form of mid-life crisis, but the findings of a new study dispel this myth, painting a very different picture of so-called Mamils (middle-aged men in lycra).
The study by the University of East London looked at 11 men aged between 34 and 52 who had been cycling for more than two years and considered themselves to be "serious recreational cyclists", finding that they had three main reasons for enjoying cycling.
>>> Nine ways cycling changes when you're over 40
The first, as explained on The Conversation by James Beale and Oliver Glackin, the authors of the study, is called "mastery and uncomplicated joys" which is where the men explained how "green-cycling" (i.e. cycling in the countryside) gave them a number of challenges to overcome, such as riding up hills or riding long distances, plus the opportunity to enjoy pleasure and excitement, such as when descending at speed.
Watch: How to ride long climbs
Secondly, the study found that the men enjoyed the "restorative process" of cycling in the countryside and the escape it offered from the worries of their lives at home.
"Being surrounded by nature and being granted the peace of an empty country lane took on therapeutic qualities for the men," Beale and Glackin wrote.
>>> How to get faster and increase your average cycling speed
"Combined with the physical action of riding, this encouraged the men to become more aware of their experiences and their mental state, resulting in a feeling of calm similar to the effects of mindfulness, the Buddhist tradition used to develop."
Finally, the men were found to enjoy being "alone but connected" meaning that they could ride in groups without the pressure to talk to others, although they would engage often through social media.