Olympic hopeful misses Revolution Series after bikes stolen outside hotel
Joe Nally missed the Revolution Series in Manchester last week when £4,000 worth of bikes were stolen from outside his Travelodge in Staffordshire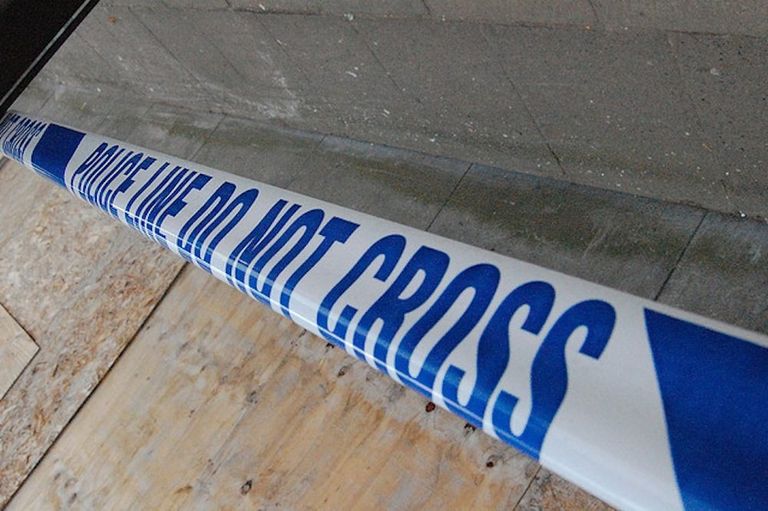 Tokyo 2020 Olympic prospect Joe Nally was forced to miss last week's Revolution Series event in Manchester after his road and track bikes were stolen from outside his hotel in the early hours of Saturday morning.
Nally, 16, who had competed in the Junior Talent Cup of the Six-Day London event, finishing sixth with partner Jake Stewart, was due to compete in the Future Stars category at the National Cycling Centre in Manchester.
But his bikes, which had been locked to the cycle rack of his father Mick's car outside the Burton-upon-Trent Travelodge, were stolen using bolt cutters by thieves who reportedly threatened the hotel receptionist when he tried to confront them.
His mother, Ruth Downie, 49, told The Courier: "The lad in reception heard what was happening and went outside and challenged the guys. They were masked and armed. They threatened him and he retreated."
She added: "He [Joe] was absolutely gutted. It's been a real rollercoaster of emotions.
"He was getting himself ready to race in Manchester and then he got his bikes nicked. He had to come back home, and pass the velodrome where he should have been competing."
Nally had been selected for the British Cycling Junior Academy men's endurance team earlier in October and is also part of energy company SSE's Next Generation programme, which provides funding for potential Olympic and Commonwealth games medal winners of the future.
A crowdfunding campaign aiming to raise £500 to get Joe back on his bike has already smashed its target and has raised £1,850 in less than one week. Anyone wishing to donate can do so here or in person at Hardie Bikes in Cairneyhill, Dunfermline.