OPERACION PUERTO: CASE CLOSED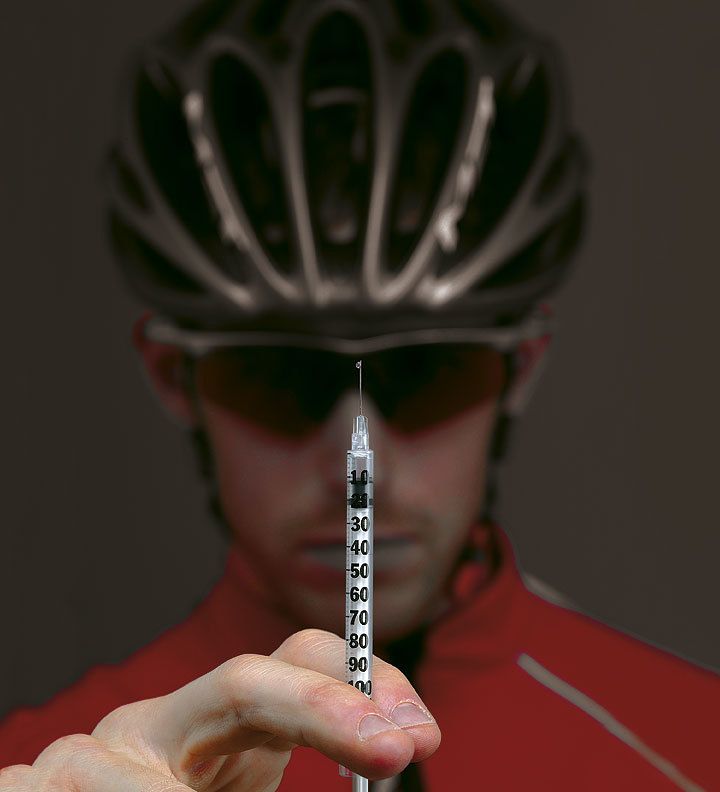 Spanish media reports claimed on Saturday that Operacion Puerto, the anti-doping investigation which caused the exclusion of several top cyclists immediately prior to last year?s Tour, has been archived.
According to Spanish newspaper El Pais - which has been responsible for most of the principle leaks about the case - the judge overseeing Puerto, Antonio Serrano, believes that there is not sufficent evidence to prosecute for offences against public health, the only offence committed against public legislation at the time of the police raids and arrests last May.
Apparently Serrano warned that ?doping practices do exist in cycling and that the investigation had been carried out because of the lack of fair play in the sport.?
It is more than likely that some parties, such as the Madrid prosecutor?s office will appeal against the judge?s decision, but even though riders will continue to make declarations about the case, Puerto is close to being archived completely.
In theory, the judge?s decision will permit non-legal authorities, like the UCI, to choose over whether they use evidence from Puerto to act against possible doping practices in the sport - although this may have to wait until all appeals against his decision have gone through courts of law.
In the most recent case comparable in Spanish law, Jesus Manzano?s revelations about doping in his former team Kelme, those appeals took upwards of a year to complete. Afterwards, the Manzano case was closed completely with no charges whatsoever being brought.
The judge apparently points out in the document archiving the case that when police raids in Zaragoza and Madrid revealed the presence of banned substances and up to 100 bags of blood allegedly belonging to cyclists in doctors laboratories last May, providing doping substances was not yet a crime in Spain.
New legislation - which was partly introduced thanks to Puerto - has now made doping illegal. But given the evidence discovered in Puerto cannot now be used for other legal investigations, no new charges can be brought.
Puerto has had many other consequences, though: quite apart from the expulsion of several top cyclists from last year?s Tour, one ProTour team - the former Liberty Seguros - has disappeared as a result and almost 50 riders are now out of work. The damage to professional cycling?s image in the process, in any case, has been immense.