Off-duty paramedics on charity cycle ride stop to help car crash victim
Off-duty Kent, Surrey and Sussex Air Ambulance paramedics on their own charity ride assist a woman involved in collision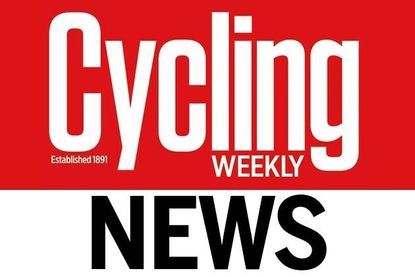 Four off-duty paramedics were taking part in a charity cycle ride on Sunday to raise funds for their own air ambulance service when they cycled past the scene of a road traffic collision, and stopped off to help a woman injured in the incident.
Richard Crabb, Charles Leahy, Stu Plumbley and Lewis Price were taking part in the Double 100 Cycle Challenge to raise money for the Kent, Surrey and Sussex Air Ambulance that they work for, when they happened across the scene of the crash, reports the East Grinstead Courier.
They assisted the woman and stayed with her until the ambulance arrived at the scene in Dormansland, Surrey, and then got back on their bikes to complete the ride.
The woman reportedly did not require a trip to the hospital, and her injuries were treated at the scene.
Some of the 200 riders taking part in the challenge are those that have benefitted from the services of the air ambulance in the past. Around £20,000 was raised by the event.
The Double 100 Cycle Challenge offered 100 mile, 100km and 25 mile routes around the area covered by the Kent, Surrey & Sussex Air Ambulance, starting from either of the two air ambulance bases at Marden or Redhill.
Thank you for reading 20 articles this month* Join now for unlimited access
Enjoy your first month for just £1 / $1 / €1
*Read 5 free articles per month without a subscription
Join now for unlimited access
Try first month for just £1 / $1 / €1