PedalSure: The policy that covers cyclists, as well as their bikes
You're more valuable than your bike — so why are you only insuring against theft? Published in association with PedalSure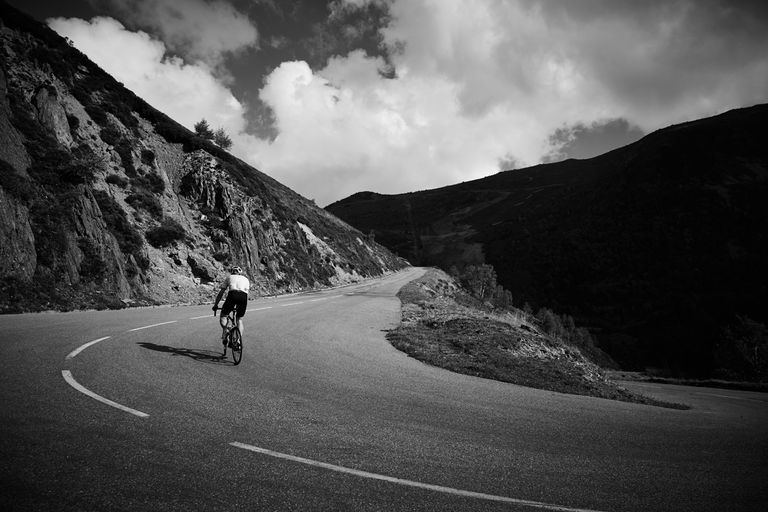 PedalSure is offering a new cyclist insurance policy aimed at providing comprehensive cover for commuters and enthusiasts alike. What makes it different is that it focuses on the rider first, and then the bike.
Every year in the UK around 19,000 cyclists are injured in reported road accidents, with some 3,000 serious injuries and over 100 deaths. Yet recent research shows that 93 per cent of cyclists are not insured for all the items that PedalSure provide coverage for. In fact, the majority of life insurance policies only pay if a cyclist dies, but with around 100 cycling-related deaths per year and over 19,000 accidents, the case for comprehensive injury cover is hard to contest.
PedalSure.com cyclist insurance is available in three levels of cover, starting at only £5.99 per month or the cost of a couple of espressos. What ties all the policy options together are the higher levels of personal accident cover with maximum payouts ranging from £35,000 to £150,000 as outlined in the comparison table below. If you are used to insuring purely for theft, aren't you forgetting the simple fact that you are more valuable than your bike?
There will always be risks associated with cycling, but that shouldn't stop people riding. For many cyclists, their bike is more than just a means to an end; it's an expression of choice and freedom. So why should you be put at more of a financial risk than drivers, or people using any other form of personal transport? The answer is, you shouldn't, and PedalSure's message is that you are most definitely more valuable than your bike.
The company also covers amateur racing, time trials and sportives, as well as offering between 7 and 28 days' overseas cover. It is also offering you a chance to enter a free prize draw to win a £3,000 Orbea Bike for simply taking a Quotation. To find out more, visit www.pedalsure.com.