Police try to solve mystery of seriously-injured cyclist found on a road in Devon
21-year-old cyclist was found unconscious and with 'life-changing injuries' by a member of the public near Bideford on Tuesday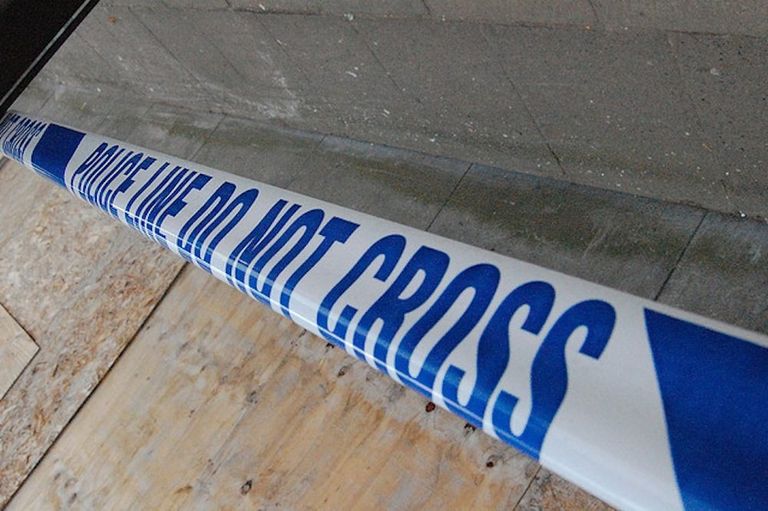 Police are searching for clues after a cyclist was found with 'life-changing' injuries on a road in Devon by a member of the public on Tuesday, November 7.
Devon and Cornwall Police say that the 21-year-old male cyclist was found at around 9.25pm on the A39 road near to the Abbotsham Cross roundabout in Abbotsham, Bideford.
He was discovered by a passer-by, who stopped and alerted the authorities.
The cyclist was air-lifted to Derriford Hospital in Plymouth for treatment, and police are appealing for witnesses to the incident to try and ascertain how he was injured. They are unsure whether he was involved in a collision with another road user or whether he crashed.
He has yet to be named by police, who called his injuries 'life-changing'.
>>> 'Close pass' cycle safety operation sees 20 drivers stopped by Hampshire Police
"It is yet to be established as to how the cyclist came to be injured," said Police Sergeant Andrew Lear in a Devon and Cornwall Police statement.
"He could have been knocked off by an unknown car or he could have fallen off his bike.
"We are seeking the public's assistance to establish the facts surrounding how this man came to be knocked unconscious.
"Anyone who has any information with regards to this incident are asked to contact police via 101@dc.police.uk or call on 101 quoting log number 757 07/11/17."