Preston Park velodrome sees racing return on Sunday
Following a £160,000 refurbishment, racing returns to the Preston Park velodrome with a youth omnium on Sunday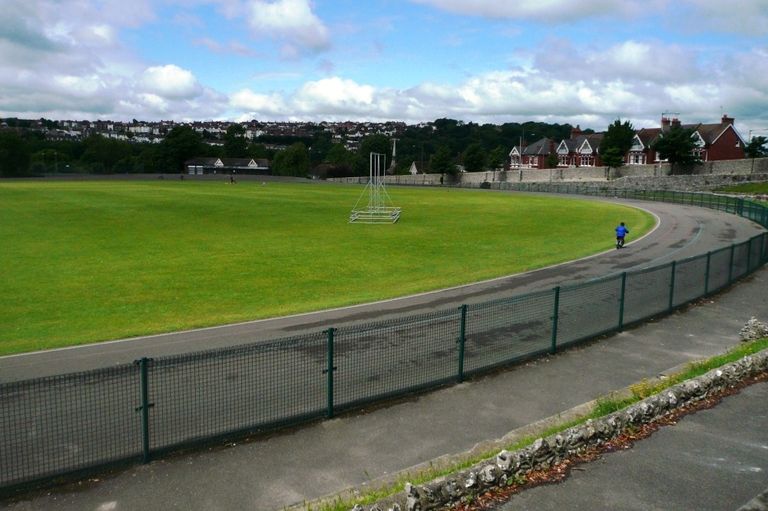 Almost two years after it was closed for safety reasons, racing will return to the Preston Park velodrome in Brighton on Sunday.
The track - the oldest in the UK - closed in September 2014, but after a social media campaign to save it the velodrome will welcome riders again thanks to a £160,000 makeover.
Sunday will see the first racers back on the track with a youth omnium set to take place at midday, with the evening race league recommencing on Wednesday.
Rupert Rivett, from Save Preston Park Cycle Track, told The Argus: "Everybody is very happy about competitive cycling returning to the track and the event is already fully booked.
"The steering committee are set to finalise at a meeting later this month setting up a charity. We're looking to get lights at the track so it can be used at night and during the winter."
Four on-bike skills you need to master
Fundraisers are hoping to raise another £100,000 to install floodlights around the track, which Mr Rivett hopes will enable riders to come to the track all year round.
"We need to make the track sustainable so it doesn't fall apart, it will always need work doing to it. If we have the lights, cyclists can come off the roads during the winter and use the track to train and we can look at maybe raising revenue.
"British Cycling have invested in the track and now have an interest to see it go from strength to strength."
Brighton and Hove City Council and British Cycling both contributed towards the refurbishment, following a 4,000-signature petition made to the local authority.