Rhyl councillors back 20mph scheme to improve pedestrian safety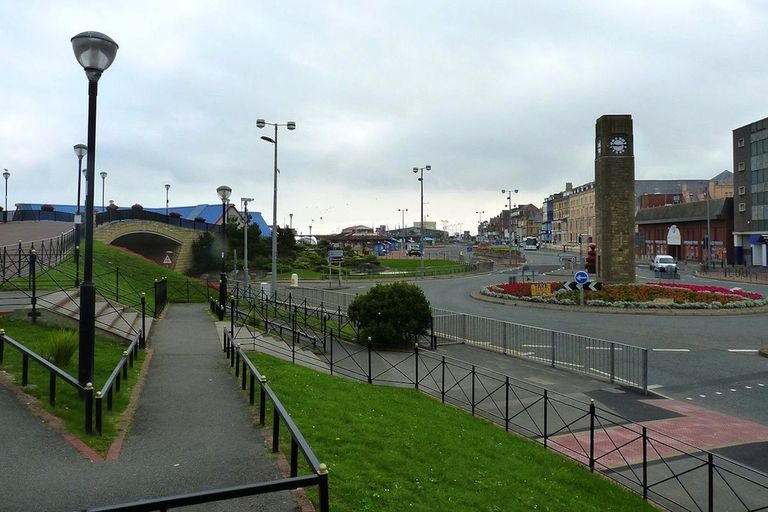 An area of Rhyl, North Wales, is set to become a 20mph zone in an attempt to reduce the number of pedestrian accidents and improve the safety of school children in the district.
With a number of primary schools in the area, councillors say they owe a duty of care to protect all pedestrians and one is also calling for fines to be handed out to cyclists who ride on the pavement.
Labour councillor Barry Mellor, who represents Rhyl East, has called for on-the-spot fines for those cyclists who flaunt the rules, with more and more riders doing so.
He told News North Wales: "This can only be a good thing to keep our residents safe to many motorist use some roads as short cuts but use excessive speeds.
"I would also like to see on the spot fines for cyclists cycling on the pavements, it is becoming to common in our town and should be stopped."
A number of the UK's biggest cities have tabled plans for introducing 20mph limits in an attempt to save the lives of both cyclists and pedestrians.
Chris Boardman also backed a campaign to reduce the default national speed limit from 30mph to 20mph, saying "it's a statement of what we want our streets to look like."