Safety fears put children off cycling, says Brake report
A survey by road safety charity Brake shows that 47 per cent of children are discouraged from cycling because of worries from their parents over safety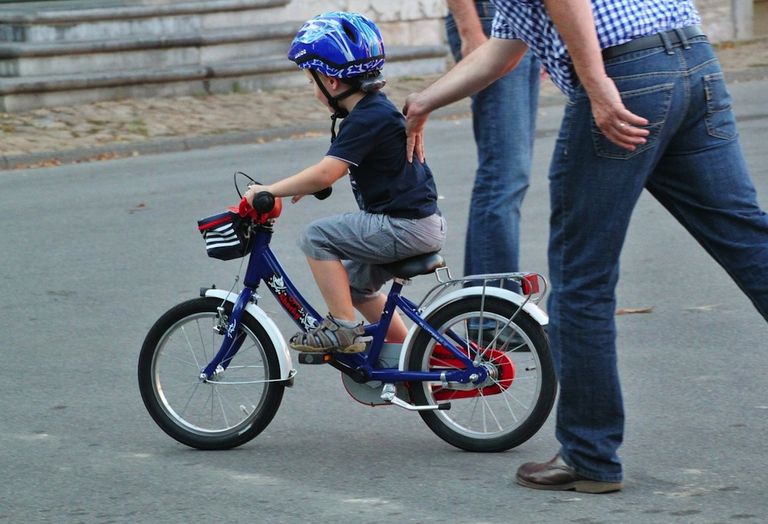 Fears over safety are stopping more children from cycling more often, according to a survey by road safety charity Brake.
The poll of 1,301 school children aged 11 to 17 showed that 47 per cent of those surveyed claimed their parents' worries about their safety were preventing them from starting cycling or cycling more.
The speed of traffic in their local area was a concern for 41 per cent of children, while 37 per cent think more cycle paths and pavements are needed in their area to increase their likelihood of cycling or walking.
>>> Road Safety Week "patronising and degrading", say campaigners
Julie Townsend, deputy chief executive of Brake, said: "All parents want their children to be healthy and happy, and many would love to see them walking and cycling more to achieve that.
"Young people want this too: it's crucial to their health, wellbeing, and social and economic lives that they can get around easily and cheaply.
"That so many teenagers are being held back from walking and cycling by safety fears, in spite of its great benefits, is a shocking indictment of our road infrastructure."
Cycling Minister Robert Goodwill told the BBC that his department's investment in cycling will help increase the safety on Britain's roads.
"Our record £374m investment in cycling will help keep young cyclists safe," he said. "By March 2015, 1.6m children will have received cycle training through the Bikeability scheme.
"We have also made it easier for local authorities to introduce 20mph zones which are designed to help increase safety as cycling becomes an increasingly popular transport option in Britain."