Sainsbury's aims to make cycling less taxing for 150,000 staff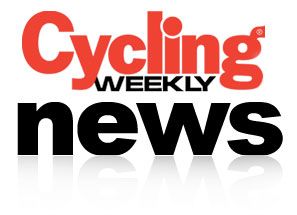 Sainsbury's supermarket is to launch a cycle to work scheme for its 150,000 staff at 850 locations across the UK, it was announced today during National Bike Week.
The supermarket chain is joining the government's Cyclescheme initiative, which offers tax savings to employers and employees. Sainsbury's will buy the tax-free bikes and staff can hire them for a set period, at the end of which they will have the opportunity to buy the bike at market value.
Roger Burnley, Sainsbury's Retail and Logistics Director, said: "This is a fantastic new initiative that will not only help keep our colleagues fit and healthy but will also really benefit the environment. We know from initial feedback that colleagues are already enthusiastic about the scheme and we hope that thousands will take up this excellent opportunity."
Thank you for reading 10 articles this month* Join now for unlimited access
Enjoy your first month for just £1 / $1 / €1
*Read 5 free articles per month without a subscription
Join now for unlimited access
Try first month for just £1 / $1 / €1
Keith Bingham joined the Cycling Weekly team in the summer of 1971, and retired in 2011. During his time, he covered numerous Tours de France, Milk Races and everything in-between. He was well known for his long-running 'Bikewatch' column, and played a pivotal role in fighting for the future of once at-threat cycling venues such as Hog Hill and Herne Hill Velodrome.