Sutton: 2016 World Championships will be defining moment for Rio chances
British Cycling's technical director Shane Sutton says his team's performance in Paris is no indicator of how they will fair at the Rio Olympics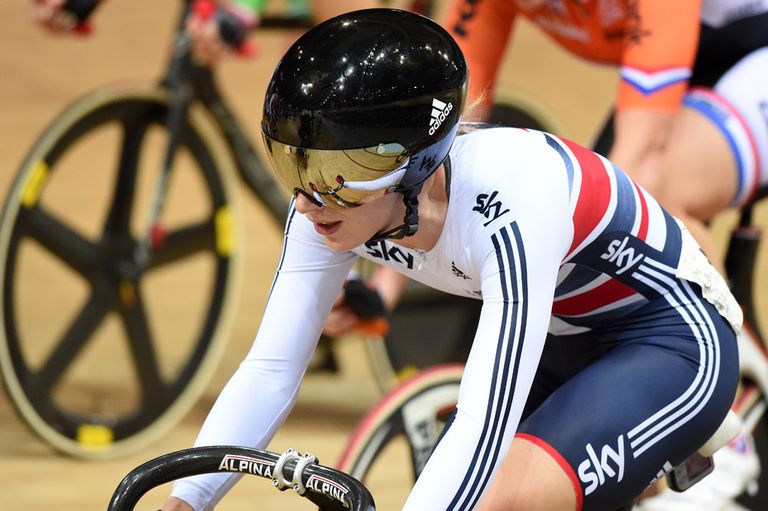 Shane Sutton admits the 2016 World Championships in London will be the defining moment for his track squad ahead of the Rio Olympics.
The British came away from Paris with a tenth-place finish in the medal table thanks to three silver medals, but British Cycling's technical director is not overly worried.
Instead, Sutton says next year's competition will be a better indicator of where the Olympic medallists may be, with quite little time for improvement between the Worlds and Olympics.
"We didn't come to this worlds thinking we're going to come in and win a shed load of medals," Sutton said on the BC website.
"We're doing all in our power (and) we know we can lead these guys into a successful Rio. We know where we are and we know what's needed."
Laura Trott's silver in the women's omnium on Sunday added to the two silvers won by the men's and women's team pursuit squads, but Great Britain lagged well behind hosts France, who topped the medal table with five golds.
Commenting on Britain's medal tally, Sutton added: "That is three Olympic medals. We are at the races here, no doubt about it.
"If Cav wants to line up in the omnium, or Swift wants to line up in the omnium, or Clancy wants to line up in the omnium, then that is a fourth medal in which we are very competitive.
"The fifth one I think we will be very competitive in is the men's team sprint. I think given where we got to with Kian Emadi, the ride he did at the Commonwealth Games, and at the worlds last year, he had really developed well as a man three, before he got injured.
"That all of a sudden gives us a real golden opportunity. Five medals in which we are really competitive still."