Unsuspecting cyclist ploughs into 'footpath closed' sign (video)
This cyclist clearly didn't have any warning that the cycle path was closed, as he ploughed into the sign that blocked the road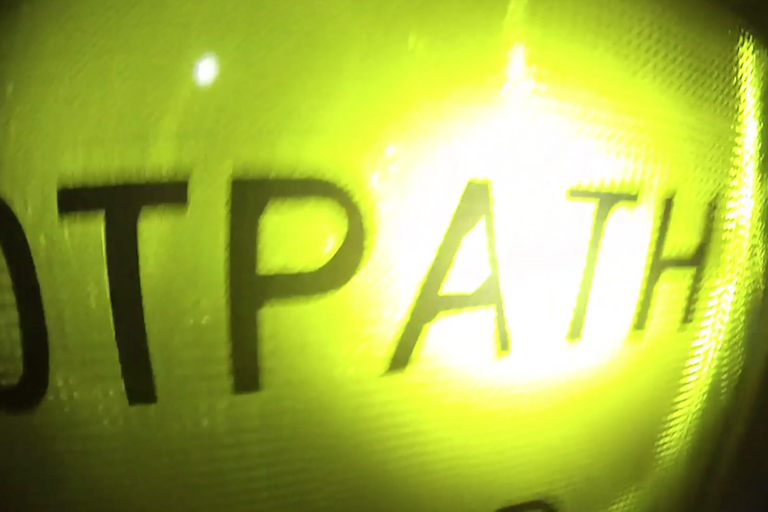 Picture the scene, you're tearing along an empty cycle lane when all of a sudden it ceases to exist.
Well, that's what happened to this unsuspecting cyclist, who ploughed into a 'footpath closed' sign with no warning on an off-road cycle track.
Pulling off the main road, the rider takes some speed into the off-road cycle path, weaving through a gate and on towards his usual cycling route.
But instead of carrying on merrily in the dark and drizzle, he gets a shock as the lane he's cycling down has two large signs in the middle of it.
Blinded by his Cycliq light/camera combo, the rider gets a shock as he ploughs into one of the 'footpath closed' signs.
Luckily the sign takes the full brunt of the collision, apparently leaving the rider with nothing other than a bit of bemusement and the need to find an alternative route to his destination.