Witnesses sought after Glasgow cyclist is left with broken back in hit-and-run incident
Cyclist Greig Millar is left with a broken back and a broken leg after being hit by a car on Eaglesham Moor, near Glasgow, on Monday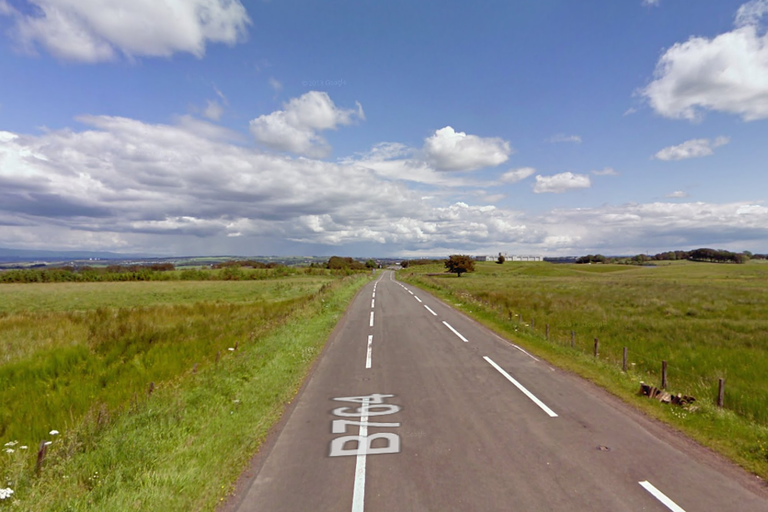 The wife of a cyclist who was seriously injured in a hit-and-run in Glasgow on Monday has appealed for witnesses to come forward.
Greig Millar, 35, was left with a broken back and a broken leg after being hit by a car near Eaglesham Moor. The car drove off while Mr Millar was left lying in a ditch.
His wife Natalie, has urged witnesses to speak to police, saying that her husband will undergo surgery on his spine on Thursday.
Mrs Millar said: "Hopefully someone will come forward."
Adding: "It was a shock. It happened at the back of four. There was a lot of sunlight yesterday and Greig was cycling uphill. He said he just felt a car hit him from behind and it knocked him right off his bike.
"He landed in a ditch. The driver didn't stop. He managed to wave his hand and luckily a few people stopped and helped him."
Mrs Millar reportedly found out about her husband's accident after passers-by saw him lying in the ditch and called her from his mobile.
According to Police Scotland, the crash happened as Mr Millar was cycling west through Eaglesham Moor, East Renfrewshire, on to Moors Road. The car lost a wing mirror in the incident and the vehicle may have been silver in colour.
Anyone with information should contact Greater Glasgow's Road Policing Unit by phoning 101.