Police open day and free bike marking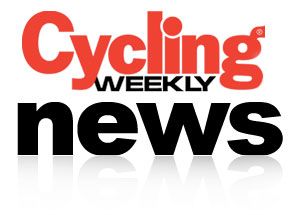 Fancy a nose around your local police station and having your bike security marked for free while you're there? This Sunday (September 22) the Metropolitan Police Service will be staging one of its biggest public engagement events by opening up stations throughout London.
Of particular interest to cyclists is the fact that in every borough Safer Transport Teams will be carrying out free cycle security marking and will register bike ownership details on BikeRegister.com, in a bid to help reduce cycle crime.
Meanwhile, the event will give members of the public a rare behind-the-scenes glimpse at what goes on inside a police station and see some of the specialist kit that the Met has at its disposal. Visitors will also be able to talk to local senior police officers about policing in their area.
Met Commissioner Sir Bernard Hogan-Howe said:"I want the Met to be an open organisation. We are accountable to the public. These open days symbolise that openness - and I hope people enjoy looking around their local station."
Members of the public can attend their local police station anytime between 10am and 4pm where they will be greeted by borough police officers and given a talk and tour of the station. Further information about what is happening at your local police station open day is available on local borough police internet sites.
Thank you for reading 5 articles this month* Join now for unlimited access
Enjoy your first month for just £1 / $1 / €1
*Read 5 free articles per month without a subscription
Join now for unlimited access
Try first month for just £1 / $1 / €1