Frog Bikes new kids range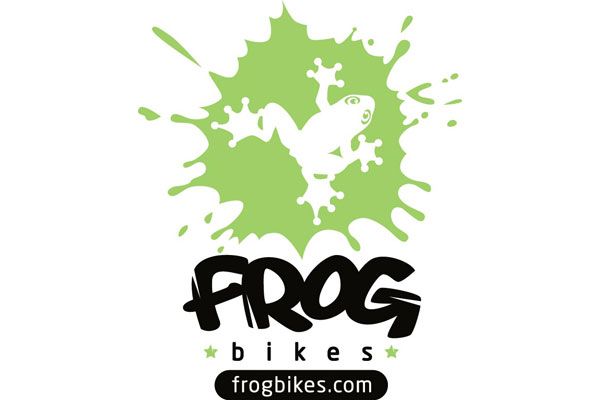 CHOOSING a bike for the little'uns in your life can be tricky but the latest offering of children's cycles from Frog Bikes, gives us confidence that bike brands are finally doing it for the kids.
The team behind Frog Bikes has designed a range specifically for ages two to 14 years from the appropriately named balance bike, Tadpole, through to the Frog 73.
The range is said to be lightweight (4kg for the Tadpole and 10kg for the largest bike Frog 73), suggesting lighter bikes makes it all the easier to learn to ride, with hand picked materials for each model to keep performance high and weight down.
Along with child-specific components for small hands and feet the nine bike line-up is named to the minimum inside leg measurement to fit the bike; Tadpole, Frog 43, through to Frog 73 to make sizing much simpler.
Apart from the kiddy friendly range of colours, Frog Bikes offer a standard two-year warranty and you can expect costs to start from £120 to £280.
Contact: www.frogbikes.com