Sarah Storey warns of the dangers of open-road races
Dame Sarah Storey says that racing on open roads in the UK doesn't give young rider a true representation of what it is like to be a professional cyclist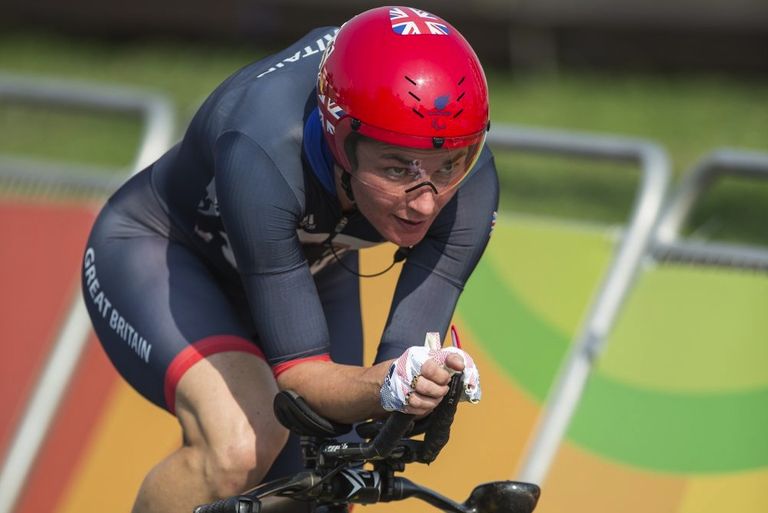 (Image credit: onEdition)
Dame Sarah Storey is calling for more road races in the UK to take place on closed roads, saying she is "not prepared to risk my life" by mixing with traffic on open roads.
The majority of road races in the UK see cyclists riding on open roads, with closed circuit races usually taking place at specialist off-road venues, meaning that road race riders have to take vehicles into account when racing.
Storey, who won three gold medals at the 2016 Paralympic Games combining the road and the track, says that racing on open roads does not prepare riders for a professional cycling career.
"You have to keep your wits about you and be prepared to meet a car coming head on when you cross that white line. That's not ideal," she told BBC Sport. "You should be racing on closed roads all the time."
She added: "That's one of the big things I'd like to see change for women in the UK."