South east bike shops targeted by 'fake' policeman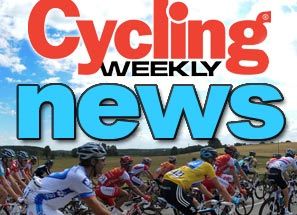 Cycle shops in the south east are being advised to take extra care after several thefts involving a man who is posing as a police officer to steal expensive bikes.
Addiktion Cycles in St Albans and Caterham's Ross Cycles are among the dealers who have been hit, with the former losing a 58cm Trek 4.7 Madone on Saturday morning. Ross Cycles was targeted that afternoon, and two more shops were affected yesterday.
The man claims to be an off-duty police officer who is interested in taking up cycling again. He spends time in the shops asking questions, before presenting a fake warrant card as proof of his ID.
Cycle Works shops in Surrey were also targetted, and they posted up a photo of the man via their Twitter account.
If you have any more information on the Addiktion Cycles theft, email Christopher Kouwenberg at christopher.kouwenberg@herts.pnn.police.uk.
Debbie Corbett is the investigating officer for the Ross Cycles theft; her email is debbie.c.corbett@met.police.co.uk.