Spin Shed launches virtual makers market
Born out of frustration at the lack of choice in cycling outlets, Spin Shed brings together smaller independent cycling brands from across the globe to give consumers a bigger choice.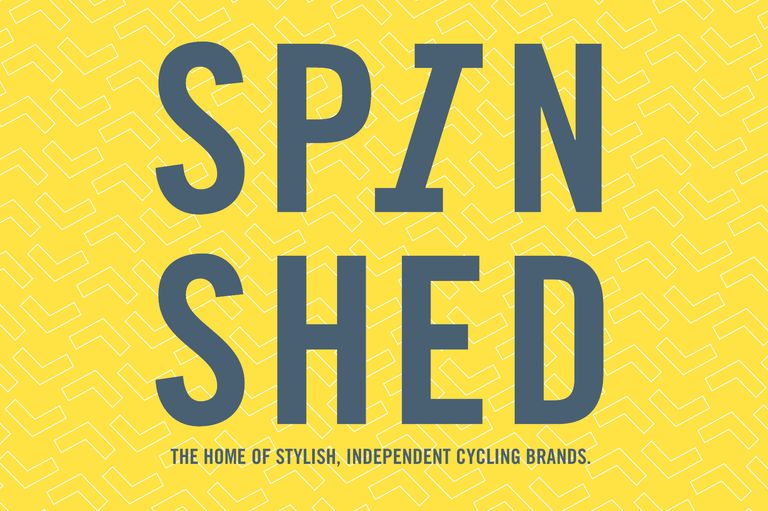 Spin Shed has been developed to act as a on-line collaborative shop front for small independent cycling brands from around the world, in order to give them greater exposure and customers greater choice.
"The initial idea was conceived by my partner, Katie, who was new to cycling and couldn't find anything she felt comfortable in" says founder Julian Pearce.
>>>20 of the best British sportives to ride in 2018
"She came home thinking she'd set up a new apparel brand, but upon further research, found that amazing, stylish and independent brands existed, but weren't getting the attention they perhaps deserved.
Upon investigation, Pearce found significant barriers to these brands getting noticed and stocked were the large minimum production runs, sale or return policies and high marketing spend required to feature on the shops website Spinshed.com
"Spin Shed works on a simple, flat commission basis" say Pearce. "It's enabled us bring together a selection of the best stylish cycling brands. One happy coincidence of this, is that we have curated a range of particularly strong female focused brands".
Brands currently featured on the website include Bodhi, Huez, I R I S, Jehu, Paria, Pente, Sigr Nordic, Svelete, Vertex London, Yellow Gear, along with photography prints from Team Sky and Cycling Weekly photographer Russ Ellis, as well as prints, coffee and books.