The NCL announces expansion while laying off majority of its riders
NCL announces new franchise team in Atlanta while also conducting some "offseason restructuring"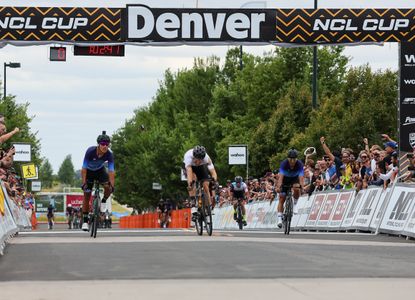 (Image credit: Snowy Mountain Photography)
Get The Leadout Newsletter
The latest race content, interviews, features, reviews and expert buying guides, direct to your inbox!
Thank you for signing up to The Pick. You will receive a verification email shortly.
There was a problem. Please refresh the page and try again.
Dozens of riders from the National Cycling League's franchise teams —Denver Disruptors and Miami Nights— find themselves without contracts for 2024, at the same time that the league announces its expansion and plans for the 2024 season.
Formed in 2022 and debuted in April 2023, the National Cycling League is the latest cycling series aiming to reignite American fandom and reinvent cycling altogether with its unique —and admittedly, entertaining— spectator-friendly format, a cohort of all-star investors and city-specific teams. The 2023 season consisted of just three races but came with much fanfare. Upon its conclusion in August, the organization hailed its debut success as a "tremendous success," which left them "excited about the future of the league."
Yet troubles came early for the league. After its series opener made a big splash, things weren't so steady behind the scenes. The NCL dropped one of its four races, changed race venues and dates, shuffled most of its C-suite and parted ways with its race management company.
"There were needed infrastructure changes to be prioritized to set NCL up for long-term success," an NCL representative told Cycling Weekly at the time.
Now, just weeks after the series conclusion, at least 20 riders were sent packing, Escape Collective reports, while concurrently, the league proudly announced its plans and expansion in 2024. Despite the layoffs, it appears that not only will the Denver Disruptors and Miami Nights franchise teams remain active in 2024, but they're getting a sister team as well.
"Following its breakout 2023 season, the National Cycling League has announced the addition of its first-ever expansion team to be based in Atlanta, Georgia," the league states. "Following a tremendously successful event at Porsche Experience Center Atlanta, we want to continue to invest in the Atlanta community, one of the country's great cycling metropolitan areas."
When asked to comment on the reported layoffs, the NCL's CEO, Andrea Pagnanelli, informed Cycling Weekly that these decisions were necessary for the league's sustainability.
"Due to the need for offseason restructuring, we made decisions to build a sustainable path for the league moving forward, including how we organize our teams and the addition of our first-ever expansion team based in Atlanta, Georgia," she said.
"The process of making cuts to an organization, especially athletes, is never easy. We view everyone in our organization as family and don't take decisions around reductions lightly. We are thankful to all of our athletes who participated in the 2023 season and we look forward to seeing their success in the future."
She also stated that the league recently finalized its first wave of re-signing riders to its franchise teams, which included riders such Paola Muñoz, Andrea Cyr, Noah Granigan, Riley Sheehan, Clever Martinez, Jonathan Clarke, Daniely Garcia, Heidy Praderas, and Brittany Parffrey. This list notably misses former WorldTour rider and Olympian Leah Kirchmann, a star on the Denver team. Riders are refrained from commenting due to a non-disclosure agreement; however, we could still see Kirchmann return in 2024.
"The league is having conversations with other highly prominent riders and will announce additional athletes in the coming weeks," said Pagnanelli.
More about the NCL
- Are 'fan first' spectator friendly crits the future for bike racing?
- Miami Nights take the win at a thrilling Denver NCL Cup.
- After a 4-month wait, the NCL continues in Denver this weekend - here's what to expect
- Is the National Cycling League in trouble already?
- A cancelled race and new CEO - big changes at the National Cycling League after just one race
- The National Cycling League made its anticipated debut over the weekend, but were we entertained?
- Denver Disruptors dominate National Cycling League debut race
- Fan-first, gamified bike racing: the NCL readies for its debut as domestic teams get on board
- L39ION of LA and The Miami Blazers have no intention to partake in the National Cycling League
- The newly formed National Cycling League: a gimmick or the future of American bike racing?
- The National Cycling League announces its first teams, stacked with internationally known talent
- NBA All-Star Bradley Beal and NFL pros pump $7.5m into the new US cycling league
- The National Cycling League announces a $1 Million dollar prize purse
- Inaugural US National Cycling League could see fans virtually racing the pros in 2023
- Why American cycling needs a new Greg Lemond or - whisper it - Lance Armstrong
Thank you for reading 20 articles this month* Join now for unlimited access
Enjoy your first month for just £1 / $1 / €1
*Read 5 free articles per month without a subscription
Join now for unlimited access
Try first month for just £1 / $1 / €1
Get The Leadout Newsletter
The latest race content, interviews, features, reviews and expert buying guides, direct to your inbox!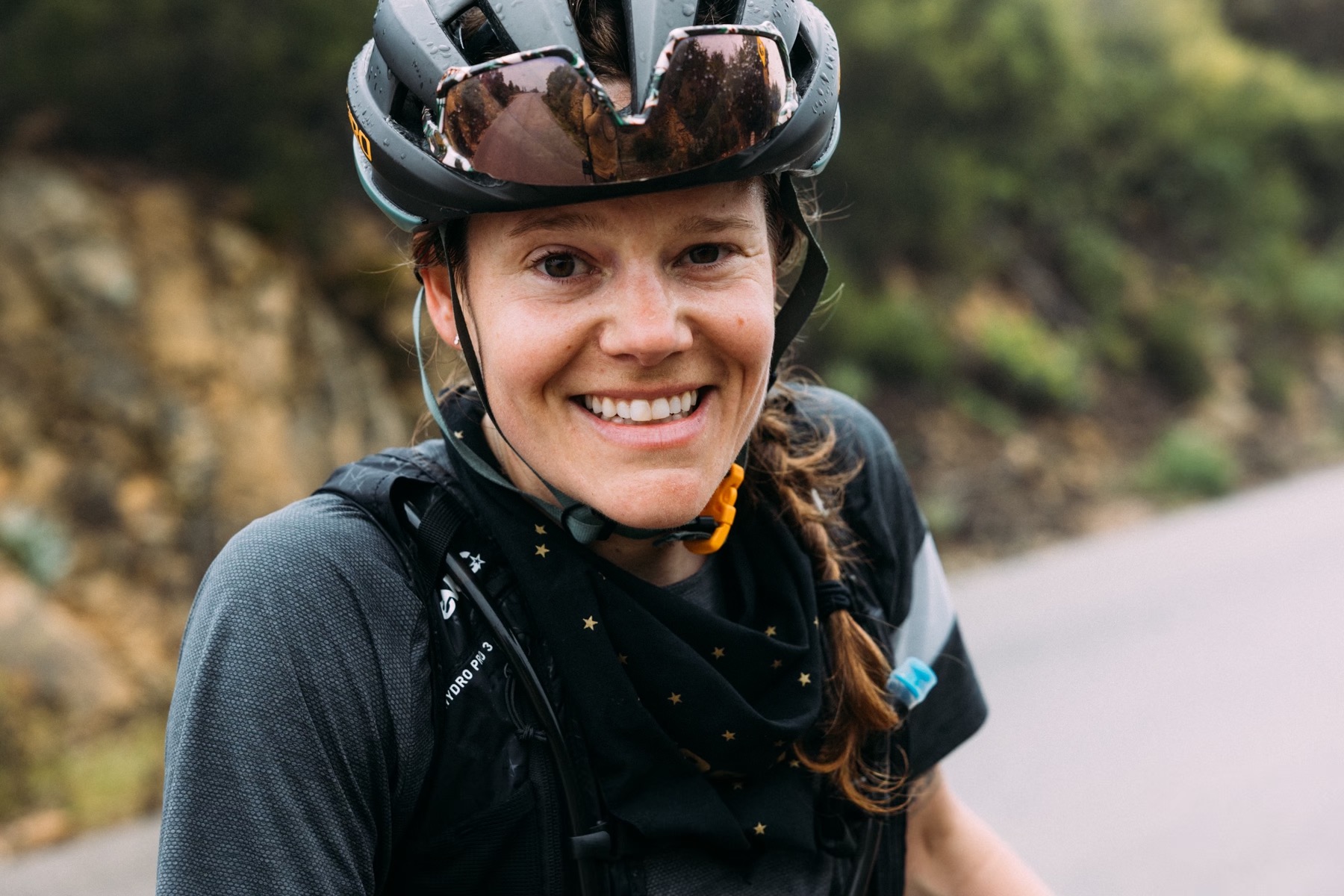 Cycling Weekly's North American Editor, Anne-Marije Rook is old school. She holds a degree in journalism and started out as a newspaper reporter — in print! She can even be seen bringing a pen and notepad to the press conference.
Originally from The Netherlands, she grew up a bike commuter and didn't find bike racing until her early twenties when living in Seattle, Washington. Strengthened by the many miles spent darting around Seattle's hilly streets on a steel single speed, Rook's progression in the sport was a quick one. As she competed at the elite level, her journalism career followed, and soon she became a full-time cycling journalist. She's now been a cycling journalist for 11 years.