L39ION of LA and The Miami Blazers have no intention to partake in the National Cycling League
As the all-new series readies for kick-off, two of America's most prominent teams announce their non-participation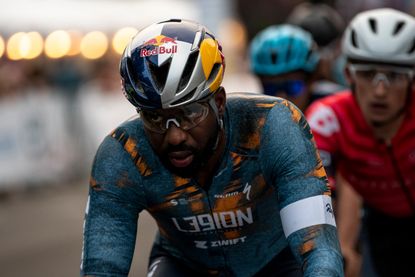 (Image credit: Chris Taylor/Redbull Content Pool)
Get The Leadout Newsletter
The latest race content, interviews, features, reviews and expert buying guides, direct to your inbox!
Thank you for signing up to The Pick. You will receive a verification email shortly.
There was a problem. Please refresh the page and try again.
As the National Cycling League, and its all-new take on American bike racing, readies for its kick-off on April 8th, two of America's most prominent criterium teams announce they have no intention to partake.
Professional cycling teams, L39ION of Los Angeles and the Miami Blazers, both known for their efforts to diversify the sport, today announced that neither of them intent to participate in the League's inaugural season.
"L39ION of Los Angeles will not be participating in the NCL, but we're glad to see the investment in American cycling and share the desire to increase participation and grow our sport," states Hunter Grove, L39ION of Los Angeles Team Manager.
Similarly, Dennis Ramirez, the team manager of the Miami Blazers, expressed that while his team has no intention to partake, he does "wish the best for [the NCL] and all participating riders."
Reasons for not participating have not yet been shared publicly but Cycling Weekly was told that news involving the two teams will be soon be shared, and which very provide some context for their decision.
Hoping to reignite America's cycling fandom, the NCL is an all-new, championship-style race series with a unique approach to bike racing. Taking place in some of the country's biggest cities, co-ed teams will compete at four criterium-like races, earning points with the goals of winning a slice of the $1 million prize purse at the end of the season.
Unlike traditional racing, the first person across the finish line may or may not be the winner. Instead, the NCL will operate on a points-based scoring system in which points are earned after each lap. Additionally, the NCL will feature a virtual racing component. The riders will be outfitted with wearable technology to stream data live during races so fans will be able to race alongside the pros in real-time via a virtual platform.
The NCL launched two dedicated, co-ed professional teams who will compete in the series and other American races throughout the season. The goal is that each host city will soon have a city-based team of its own.
While it has not yet been announced which existing teams might contest the two newly formed NCL squads in this new approach to American bike racing, a spokesperson for the NCL assures Cycling Weekly that while L39ion's and the Miami Blazer's non-participation is "disappointing, the best American bike racing teams will be competing in the NCL Cup in 2023, and we are excited about the opportunity to bring them and their sponsors exposure to a national and global audience through our in person, broadcast, and virtual platform."
The NCL kicks off in Miami Beach, home of the NCL pro team, the Miami Nights, on April 8th. The second race will take place in Atlanta, GA, on May 14, before heading to the home of the second NCL pro team, the Denver Disruptors, in Denver , Colo. on August 13th. The season's finale will take place in Washington D.C. on September 10th where one co-ed team will emerge victorious and claim the largest prize in the history of American criterium racing, which is $700,000 for the first place team.
Thank you for reading 20 articles this month* Join now for unlimited access
Enjoy your first month for just £1 / $1 / €1
*Read 5 free articles per month without a subscription
Join now for unlimited access
Try first month for just £1 / $1 / €1
Get The Leadout Newsletter
The latest race content, interviews, features, reviews and expert buying guides, direct to your inbox!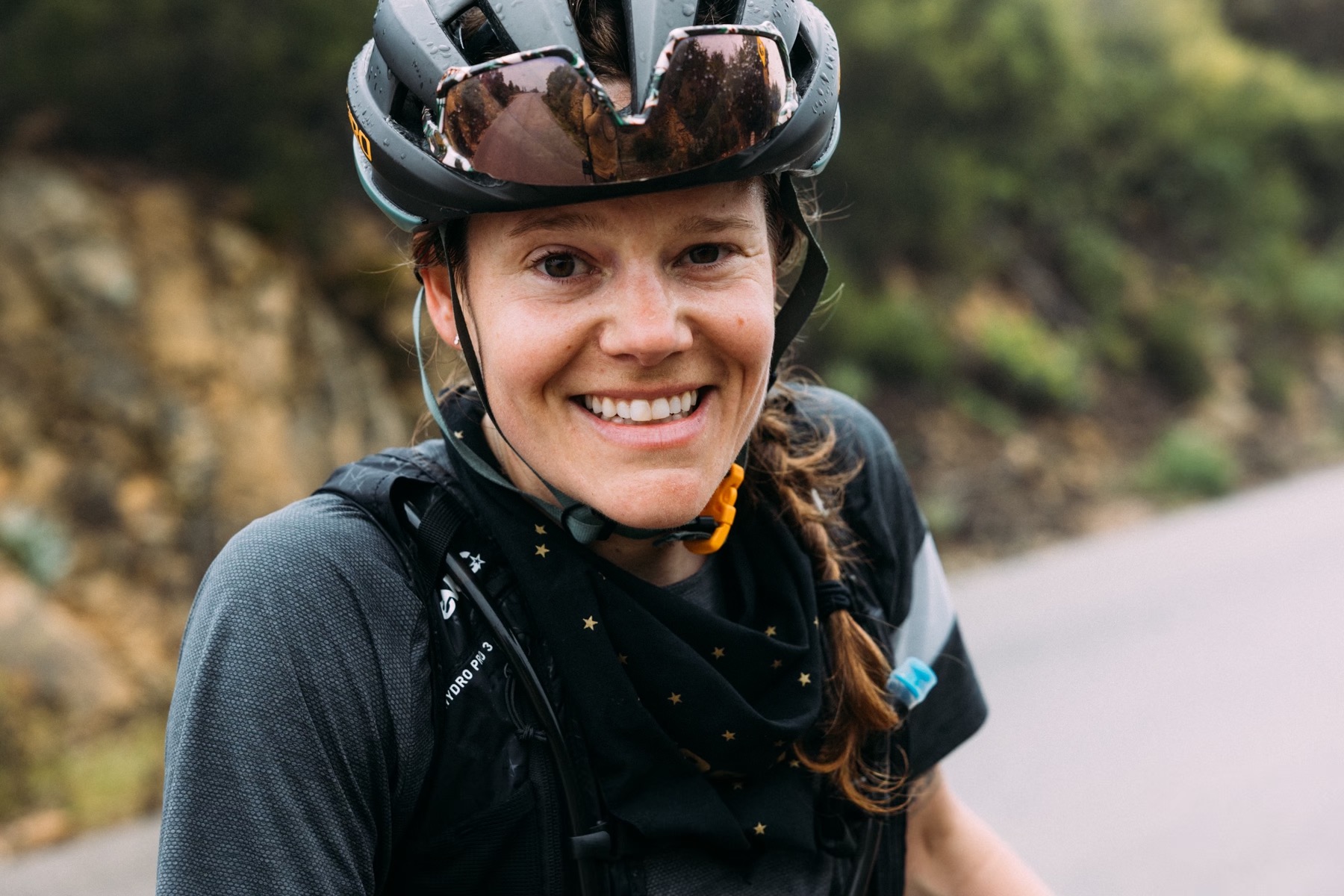 Cycling Weekly's North American Editor, Anne-Marije Rook is old school. She holds a degree in journalism and started out as a newspaper reporter — in print! She can even be seen bringing a pen and notepad to the press conference.
Originally from The Netherlands, she grew up a bike commuter and didn't find bike racing until her early twenties when living in Seattle, Washington. Strengthened by the many miles spent darting around Seattle's hilly streets on a steel single speed, Rook's progression in the sport was a quick one. As she competed at the elite level, her journalism career followed, and soon she became a full-time cycling journalist. She's now been a cycling journalist for 11 years.