Two cyclists dead after collision with coach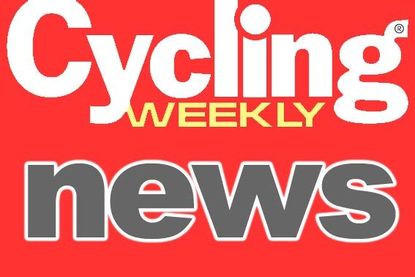 Two cyclists died after being hit by a coach on the A595 at Moota in Cumbria on Sunday.
The two as-yet-unnamed riders identified by Cumbria police as being in their twenties and from the local area were in collision with the coach just before 2.55pm on Sunday, December 5, whilst out riding on the A595 toward Cockermouth.
Both of the men died at the scene.
The 42-year-old driver of the vehicle was arrested by police under suspicion of causing death by dangerous driving and was taken to Workington Police Station to be interviewed. He was released on bail until February 6, 2011.
Cumbria Police are appealing for witnesses to the incident, who are encouraged to contact West Cumbria Roads Policing Unit on 0845 33 00 247.
Related links
Italians call for change after seven cyclists killed
Thank you for reading 20 articles this month* Join now for unlimited access
Enjoy your first month for just £1 / $1 / €1
*Read 5 free articles per month without a subscription
Join now for unlimited access
Try first month for just £1 / $1 / €1