PowerBar Energize review
We review the latest energy bar from Powerbar, a giant of the sports nutrition world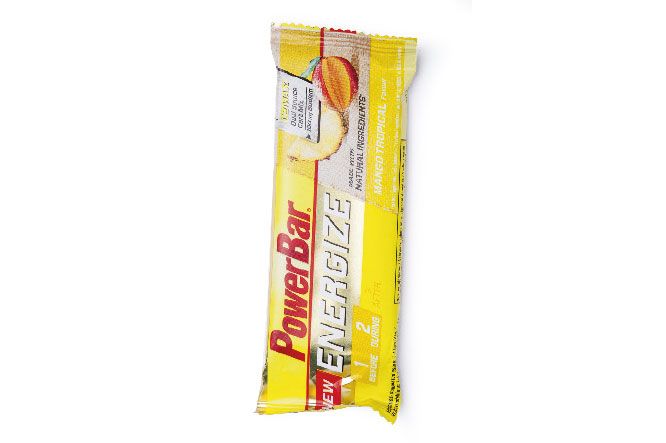 Taste & texture
PowerBar's extensive and flavoursome range of products always hit the mark in terms of nutrition and flavour but this Energize bar just loses a few points for its consistency.
The four flavours — banana punch, berry, chocolate and cookies and cream — are nice enough, keeping you coming back for more, but it is very chewy and hard to break down, especiallly if you've got a dry mouth.
>>> Best cycling energy bars
Nutrition
Containing 39 grams of carbohydrates and just two grams of fat, it hits the mark in terms of nutrition, with a blend of glucose and fructose carbohydrate sources that have been scientifically formulated for faster absorption.
Practicality
The bar does have a tendency to stick to the wrapper so we'd advise opening the packet along the seam before you head out for your ride.
Paul Knott is a fitness and features writer, who has also presented Cycling Weekly videos as well as contributing to the print magazine as well as online articles. In 2020 he published his first book, The Official Tour de France Road Cycling Training Guide (Welbeck), a guide designed to help readers improve their cycling performance via cherrypicking from the strategies adopted by the pros.