Oakley Chainlink Sunglasses review
We test out Oakley's new Chainlink sunglasses range.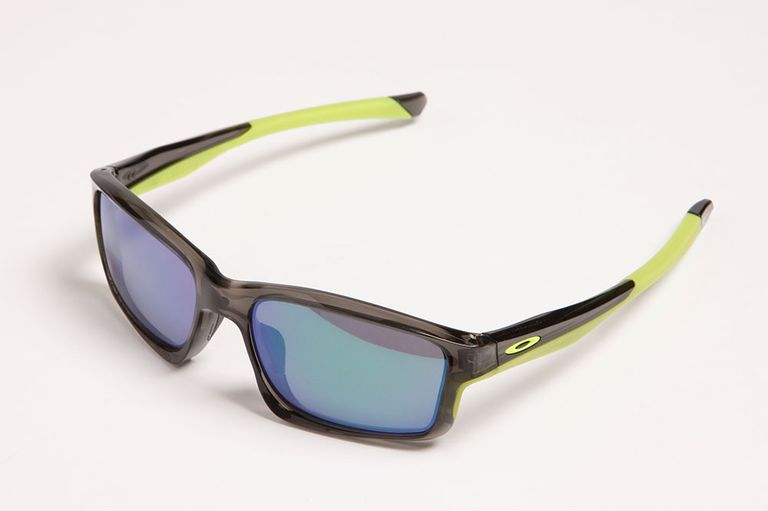 Cycling Weekly Verdict
An excellent pair of shades for on and off the bike.
Reasons to buy
+

Versatile and comfortable
It's a testament to the depth of Oakley's range of shades that they're able to create a pair that aren't quite made purely for riding, but aren't just for casual use. The chainlinks seem to sit quite happily between, and we managed to appreciate their use on the bike through commuting and on gentle rides, while they also felt casual enough to be worn as a normal day-to-day pair of shades.
Comfortable and lightweight, the Chainlinks keep to the consistent high quality that Oakley seems to put out with most, if not all of their sunglasses. There were no points while riding that we had to make any of the adjustments to the fit and that coupled with the clarity of the lenses almost made you forget you had them on.
The fairly wide shape of the chainlinks will probably suit those with medium to large faces more, but the majority will probably get along with the shape and the fit of the glasses.
>>> Best cycling sunglasses: a buying guide
Available from Shadestation for £117, like most Oakleys, the price will be a sticking point for some. But if you don't want to invest in one pair of glasses on the bike and another for off, the chainlinks are definitely a good choice for those after a versatile pair of shades for all occasions.
For more information on Shade Station's collection visit www.shadestation.co.uk and for their Oakley range visit www.shadestation.co.uk/Oakley-Sunglasses.
For a chance to win a cusomised Charge bike courtesy of Shade Station visit www.cyclingactive.com/competition.
Richard began working with Cycling Weekly in 2013 alongside the then web editor, Nigel Wynn. Taking over as digital editor or Cycling Weekly and mbr in 2014, Richard coordinates site content and strategy with the team.