Assos S7 T.Equipe shorts review
Mike Hawkins takes the Assos S7 T.Equipe shorts for a 100 miles later test, here is how he got on...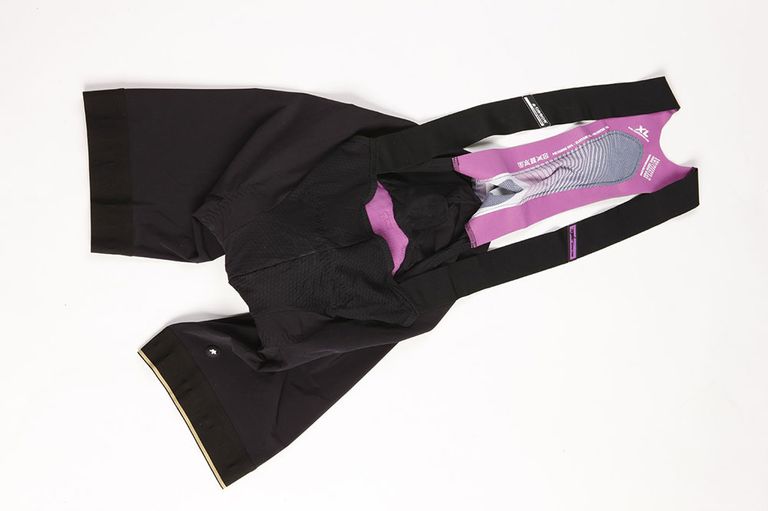 If this is sounding all a bit Disney, I'm afraid you'll just have to get over it as there really isn't anything more than a slightly obtrusive seam and swing-tag to criticise.
Against
-

Obtrusive seam and swing-tag
With four shorts in the updated Assos range it might be hard to figure out which are best for you, but based on the Equipe we'd say you can't go far wrong with any of them.
The Equipe has a racing fit so it's tight but not restrictive, the added length of the leg is a welcome change and the bib upper is sleek, minimal and well contoured for on the bike.
Then there's the pièce de résistance: the chamois that Assos is renowned for — it's bloody brilliant.