Morgan Blue Mud Off review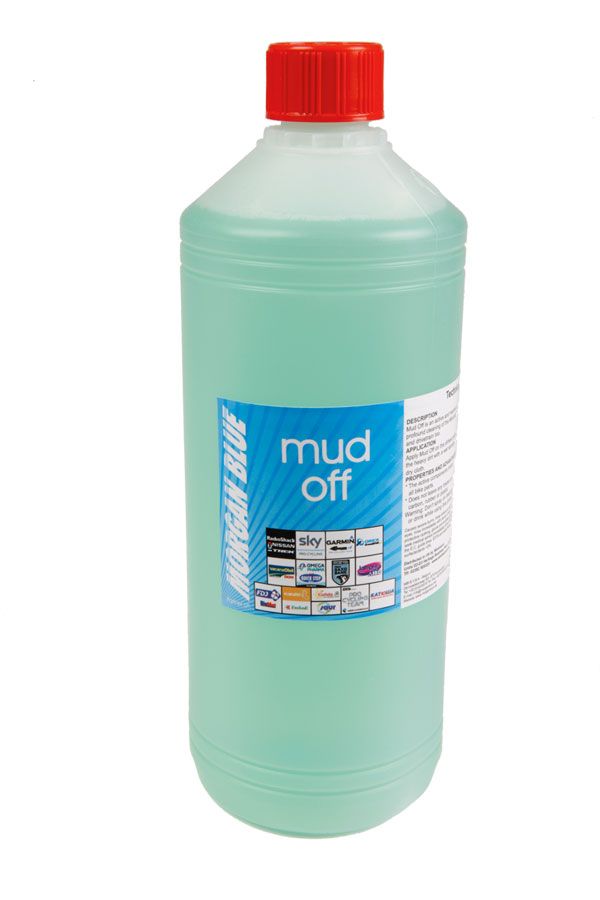 Cycling Weekly Verdict
My inner hippy does question the closely guarded cocktail of active ingredients; but without doubt this ?is one of the best ?bike cleaners out there.
With marketing blurb aimed at ?off-road activities, it's easy to overlook Mud Off, but if you've ridden even as much as a centimetre on the road this winter, then you need this cleaner in your life.
The all-over cleaner has a foam-like consistency that clings to your bike and gets down to business straight away. By the time I switched on the tap and hosed it down, the results were verging on miraculous.
It's ?the closest I've ?ever got to a wash and go - even the blackest of road ?crud was removed.