Bob Chicken dies, aged 90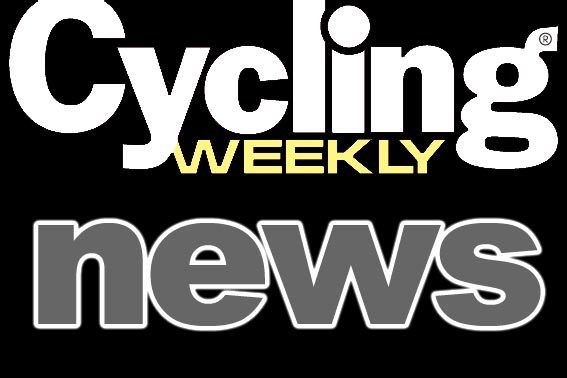 Bob Chicken, founder of cycle distributor RJ Chicken & Sons, has died aged 90.
An active member of the British cycle industry since the mid-1940s, Chicken retired from his business to Madeira, where he passed away late last week.
Chicken was the subject of Graeme Fife's biography, Bob Chicken: A Passion for the Bike, published in 2005 which charted the life of one of the most influential, likeable and colourful characters that the cycle industry is ever likely encounter.
RJ Chicken & Sons is run by his two sons, Robert and Cedric. The company distributes many well-known cycling brands, including Time, Cinelli, Tifosi, Deda, Nalini, Miche, Sapim, Selle Italia and many others.
Chicken was awarded an MBE for his services to the British cycling industry in 2008.