13-year-old cyclist suffers broken back and pelvis in crash with car as driver fails to stop
Police later arrest 22-year-old man in relation to the incident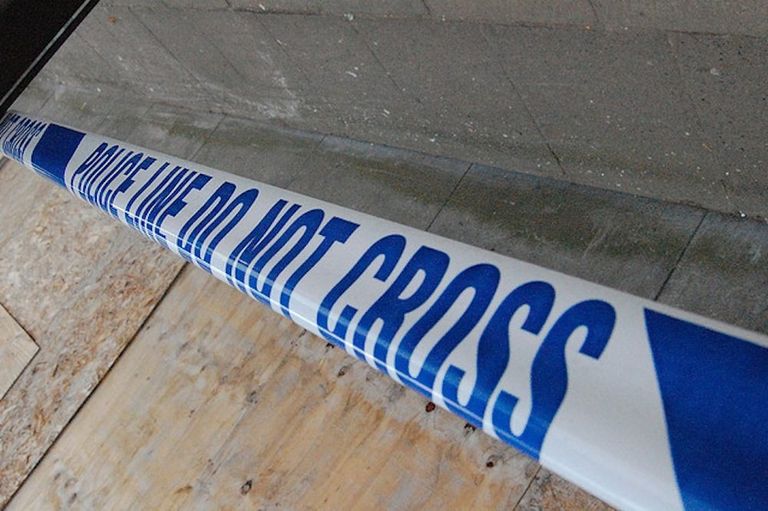 A 13-year-old cyclist has suffered a broken pelvis and a fractured vertebrae after a collision with a car in Lancashire, the driver then making off from the scene.
Declan Brewer was riding near his home in Leyland when he was hit by a silver BMW, with witnesses saying that they saw his bike being flung into the air.
The driver of the BMW then apparently briefly pulled over, before driving off, police later arresting a 22-year-old in relation to the incident on suspicion of failing to stop and causing serious injury.
>>> Incorrect signage means driver speeding before killing cyclist in head-on collision cannot be prosecuted
"[Declan] suffered a broken pelvis and a fractured vertebrae along with quite a few bumps and bruises," Rob Brewer, Declan's father, told the Lancashire Post.
"He's had a bit of rest through the night but is still very sore. We're still unclear about exactly what happened and we're awaiting the results of the police investigation."
Declan was airlifted from the scene of the accident, which occurred on Leyland Lane at around 15.20 on Sunday, and is now recovering in Alder Hey Children's Hospital in Liverpool.
>>> Cyclist found seriously injured at side of road in Bristol: Police appeal for help
Tracie Broxton who was one of the first to Declan's side, described how her husband saw Declan's bike being "flung into the air", before she helped the teenager.
"He told me his name, address about his mum and dad and he thanked me a few times for staying with him," she said. "His back was awful and a mess, he tried to get up but I told him not to move."
Ms Broxton also said how driver had "pulled over, saw the damage and drove off", with the car's registration being passed on to police who later made an arrest.