2009 TOUR OF GERMANY CANCELLED AFTER DOPING SCANDALS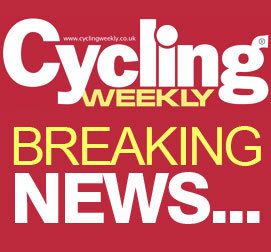 Race organisers have announced that the 2009 Tour of Germany has been cancelled as a consequence of the recent high-profile doping cases involving Gerolsteiner riders Stefan Schumacher and Bernhard Kohl.
On Wednesday German state television ARD announced it would not broadcast the 2009 Tour de France because of the doping scandals. Key Tour of Germany sponsor, the Tirol tourist agency also announced the end of their involvement in the Tour of Germany race and so organisers and the German Cycling Federation threw in the towel because they were unable to finance the nine-day race.
The Tour of Germany was a major race on the UCI?s ProTour series and was considered as a late season alternative to the Vuelta a Espana. Team Columbia's Linus Gerdemann won the 2008 race. Bernhard Kohl, who admitted taking CERA in a press conference on Thursday night, finished third overall.
The 2009 Tour of Germany was scheduled for August 29-September 6 but the cancellation will leave a hole in the calendar that could help other races such as the Tour of Britain that is scheduled for September 12-19.
RELATED LINKS
Comment: Why more CERA positives are good for cycling
Stefan Schumacher tests positive at Tour de France
Piepoli latest CERA positive at Tour de France
Tour de France Cera test results set to emerge
Ricco banned for two years
McQuaid reveals how the UCI caught Sella
Ricco admits taking EPO before Tour de France
New drugs emerge
Saunier Duval sack Ricco and Piepoli