£47 MILLION PROJECT TO BOOST CYCLING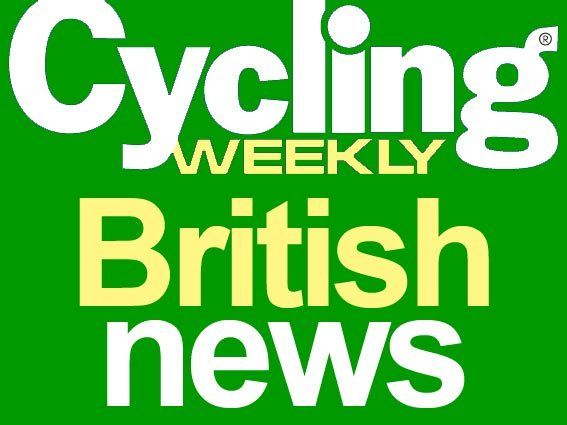 Cycling England have today launched a £47 million project to find 10 more Cycling Demonstration Towns ? making it 16 cycling towns in all - plus the first ever Cycling City.
It was the success of the original scheme to pioneer cycling development in six towns, which won Cycling England a record £140 million funding in January.
As a reward for increasing the numbers of people cycling, four of the original six towns will share an additional government handout worth £352,000, announced by Transport Secretary Ruth Kelly today.
Ruth Kelly said: "The current Demonstration Towns have blazed a trail for the rest of the country to follow. I hope the first ever Cycling City and the new Towns will learn from previous successes as well as bring forward new ideas about how to take cycling in their areas to a new level, helping to tackle congestion and pollution and encouraging healthier lifestyles."
By 2012, the aim is have an expanded network of cycling towns and cities which will cut 16 million car journeys annually and boost cycling journeys by 47 million trips, a seven per cent increase in national cycling levels.
Phillip Darnton, chair of Cycling England, the body set up by the government to promote cycling use, said: "We expect the competition to be intense. The current towns have already achieved results beyond our expectations and proven that given the right facilities and support, more people are able to get on their bikes.
"Over 60 local authorities have already expressed an interest in becoming new Demonstration Towns and I look forward to seeing their ideas and initiatives to help get people cycling."
The winner of the title Cycling City will be announced in June, together with five or six of the 10 new towns to be given a cycling makeover. The remaining four towns will be announced in the autumn.
The six current cycling towns are - Aylesbury, Exeter, Lancaster with Morecambe, Brighton and Hove, Derby and Darlington. They have shared £2.8million a year since 2005, to showcase best practice in promoting cycling.
Four of the six towns bidding for the extra money awarded by Ms Kelly today were Derby, Exeter, Brighton and Lancaster with Morecambe.
To bid to become a cycling demonstration town, Local Authorities must answer 10 detailed questions, which seek to determine their commitment and potential to raising cycling levels.
The deadline for applications is March 31, 2008.