BBC show documents 1,300km cycling event in Scotland (video)
An Adventure Show special on December 9 goes inside the world of the 'hardest bike event in Scotland' where competitors have to cycle 1,300km in just 100 hours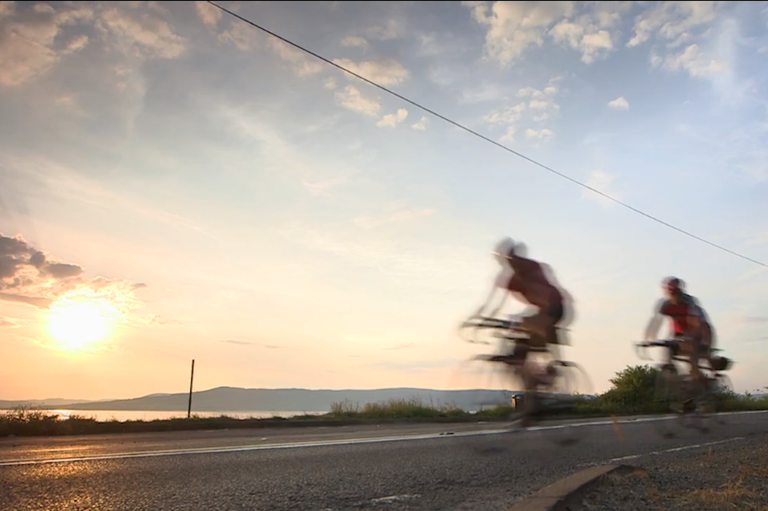 Your average sportive around the UK can top the 100 mile mark and can be an all-day affair, but for those riders who aren't content with merely seven hours in the saddle there are the more extreme 'Audax' events.
Next Tuesday (December 9) an Adventure Show special on BBC2 Scotland follows every pedal stroke of the Highlands, Glens and Western Isles event, where riders must cover 1,300km in just 100 hours.
There are no team cars, masseurs or spare bikes for these riders, who need to gain stamps to prove they have reached each checkpoint on the course, cycling day and night to reach their target.
As if cycling 1,300km in 100 hours wasn't tough enough, the Scottish Highlands are no easy place to ride, with 18,000m of ascent to tackle en route.
"Most Audax riders I know are very nice people," says Swedish competitor Jan Andersson. "Yet something is wrong if you want to cycle these distances. They're not normal... some masochistic nerve or gene is needed to do this."
If you don't live in Scotland you can still watch BBC2 Scotland on Sky, Virgin Media and Freesat, and the programme will be available on the iPlayer for 30 days.
The above video is a sneak preview of the Sore in the Saddle show that will broadcast next week. More information on the event can be found on the Audax website.
Basque cyclist Julian Sanz rides 2,800km on a turbo trainer in the space over six days to set a new
Luke Rowe wore a microphone and camera during the Revolution Track Series scratch race to give a rider's perspective on
Agnieszka Rychwalska came a cropper while being towed by dogs in an off-road race