Bialoblocki defends title in Sunday's Severn Bridge Road Race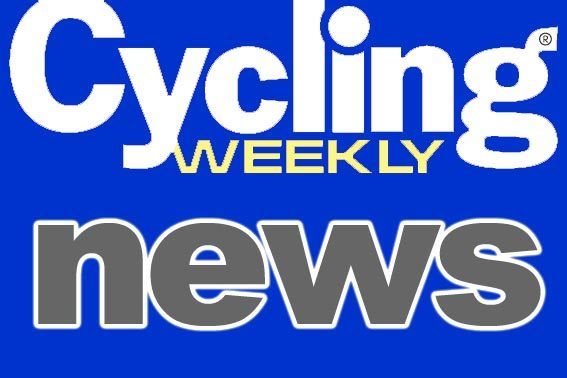 An impressive field of Premier Calendar-standard lines up for Sunday's 60-mile Severn Bridge Road Race in South Gloucestershire, organised by Bristol Road Club (March 7).
Last year's winner Martin Bialoblocki  - third overall in the 2009 Premier Calendar series - leads the five-man Wilier Big Maggys RT, which includes 2008 winner Grant Bayton and past double winner Ben Luckwell, 1984/85!
Bayton tasted  victory in  last Saturday's  Upavon Circuit race in Devon.The 80-man field of 18 teams is swamped with 37 elites and 27 first cats, including James Millard (Cycle Premier Metaltek) who was second in 2009.
Also riding is Simon Richardson (Sigma Sport Specialised), one of 10 local riders in the field, plus Yanto Barker (Pendragon Colnago) and Rob Sharman (Basso Bikes).
The race covers 10 laps of a tough, six-mile triangular circuit which includes the short, sharp ascent of Old Down Hill, where primes count towards the King of Mountains competition.Points are awarded there from lap one to nine, but not on the final ascent,  when it could be the launch pad for  the finish line only 500 metres away in Old Down.
Route goes via Alveston, Elberton, Olveston and Tockington, where the climb starts.
Race starts at 11am. Start/finish in Old Down. Welsh National Escort Group will be on duty.HQ: Olveston Sports and Social Club, Olveston, South Glos. BS32 4PF. (5m north of M4/M5 junction).
Severn Bridge Road Race history:
First held in 1960, the event crossed the first Severn Bridge into South Wales, for a large circuit of Monmouthshire, before finishing back in England, at Henbury.A change in circuit saw the event relocate to Avonmouth Docks, where instead of rolling hills, riders with time to look about them saw mostly oil refineries and sulphur works. Apparently,  anyone who crashed into a roadside ditch would immediately dissolve!
The current circuit  sounds a good deal prettier and  has been in use for 20 years.
Bristol Road Club is keen on recruiting new members. Check them out at http://www.bristolroadclub.com/home/severn-bridge-rr-program/severn-bridge-rr-2010-riders