Bike sales rise at Halfords despite Brexit profit slump
Trott and Wiggins effect creates a cycling boost for Halfords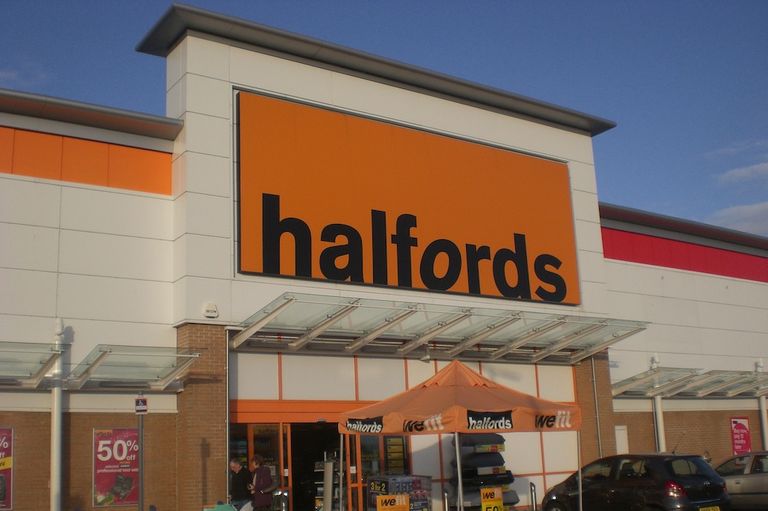 Halfords has seen an increase in cycling sales over the summer despite an overall decline in the company's profits.
Cycling sales were up by 4.6 per cent in the six months to September, with an increase of 16 per cent in the final six weeks thanks to the success of Team GB's track cyclists at the Rio Olympics and better than expected weather at the end of summer.
>>> Halfords' pricing mistake almost lets people buy an £800 frame for a penny
The increase in sales can also be put down to the company's links with Laura Trott and Bradley Wiggins, both of whom now have branded bikes sold by the retailer. However, the increase was also driven by a "20 per cent off all bikes" promotion, which meant that cycling profits weren't up by a similar amount.
It was not quite as good a story across the company as whole, with profits down by a significant 15.7 per cent even as revenue rose by 6.3 per cent.
>>> Bike prices set to rise next year by as much as 15% following Brexit
Halfords blamed its falling profits on the falling value of the pound in the months since Britian voted to leave the EU, meaning that its costs had risen by £6m when buying from overseas suppliers.
This is far from the first effect Brexit has had on the cycling industry, with Brompton announcing on Monday that it may soon have to increase prices for consumers if the Pound doesn't recover.