Bob Maitland, hero of 1948 London Olympics, dies in France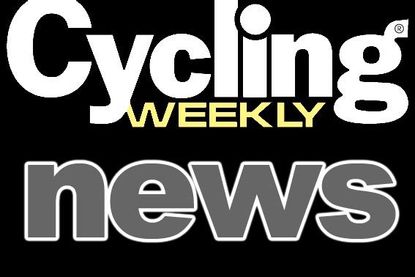 Bob Maitland, Olympic silver medallist in the 1948 London Games, died yesterday (August 26) in hospital in Metz, France.
He was 86. The Birmingham rider had been in a critical condition since suffering a heart attack on August 4, when in the headquarters of the Semaine Federal cycle event at Verdun in Eastern France, where he was attending a trade show.
He was treated by paramedics immediately and taken to Metz hospital where he was placed in intensive care.
A hero of the 1948 Olympic road race at Windsor Great Park, Maitland was placed 6th, Britain's best finisher, leading the British team to silver medal position in the team race.
Maitland remained fit throughout his life, taking part in the marathon Paris-Brest-Paris when in his 70s.
Thank you for reading 20 articles this month* Join now for unlimited access
Enjoy your first month for just £1 / $1 / €1
*Read 5 free articles per month without a subscription
Join now for unlimited access
Try first month for just £1 / $1 / €1