Bradley Wiggins forced to quit The Jump with broken leg
Former Tour de France withdraws from show with "small leg fracture"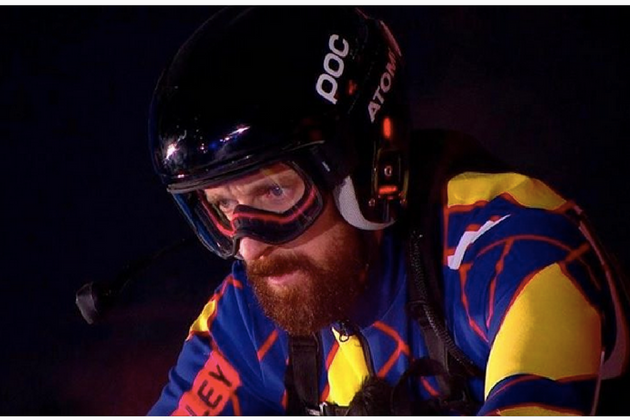 Bradley Wiggins has been forced to quit Channel 4's The Jump after suffering a "small leg fracture" while taking part in training for the show.
In a post on Instagram, the former Tour de France winner said that he did not suffer the break in a "horror smash" and that the injury wasn't serious.
Wiggins said that the "small leg fracture" didn't require surgery or a cast, but still meant that he would need to rest for 3-6 weeks, meaning that he would have to withdraw from the show.
The 36-year-old suffered what was variously described as an "ankle injury" and a "torn calf muscle" before the first episode of the show on February 5, but still managed to win his parallel slalom event.
Wiggins was not able to compete in the most recent episode of the show, before withdrawing from the show on Monday. However with not all of the show filmed live, Wiggins will still appear in the next two episodes.