BRITISH ETAPE RIDERS MUST HAVE A DOCTOR'S CERTIFICATE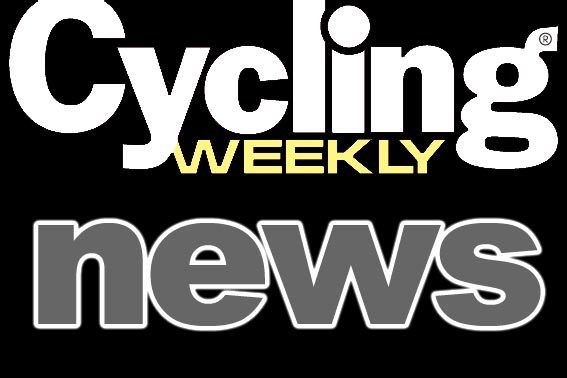 Overseas riders entering the Etape du Tour must have a certificate signed by their doctor in order to gain a place.
Simply holding a British Cycling licence will no longer be sufficient, according to a directive from ASO's Thomas Delpeuch, a key member of the Etape's organisation team.
In the past couple of years, the Etape organisers would grant places to overseas riders who held licences from their national federation.
But this year they have changed their rules, and each entrant must get a signed, stamped declaration from their GP stating that there is no medical reason preventing them from participating in the event. Doctors usually make a charge for supplying medical certificates.
The 2009 Etape du Tour follows the 172-kilometre long Tour de France stage from Montelimar to Mont Ventoux and will take place on Monday, July 20.
RELATED LINK
2009 Etape du Tour unveiled